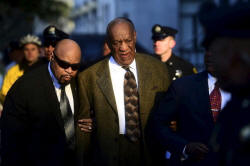 Pennsylvania prosecutors to challenge Cosby on sex assault charge
Send a link to a friend Share
[February 03, 2016] By Daniel Kelley
NORRISTOWN, Pa. (Reuters) - Bill Cosby will face a challenge on Wednesday from Pennsylvania prosecutors, who have charged him with sexually assaulting a woman a decade ago and are denying the comedian's claim that he cannot be prosecuted for the alleged crime.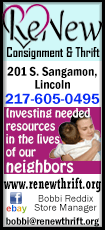 More than 50 women have accused the 78-year-old entertainer, who made a long career based on family-friendly comedy, of sexually assaulting them in attacks dating back to the 1960s. Many of the incidents are far too old to prosecute and the Pennsylvania case is the only incident for which Cosby has been charged.

Defense attorneys on Tuesday presented a 2005 press release from Castor's office that they said represented a non-prosecution agreement. Prosecutors on Wednesday are expected to begin making their case that there was no binding agreement not to bring charges.

A former Montgomery County District Attorney, Bruce Castor, testified as a defense witness on Tuesday that he had declined to bring charges in 2005 that Cosby had assaulted Andrea Constand because he did not consider her case "viable."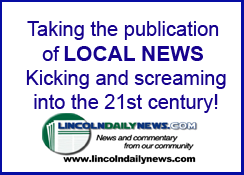 Castor said he believed Constand's charges but thought a jury would view her as less than credible because she had waited a year to bring charges and had hired a lawyer to look into a civil suit against Cosby.

He said that declining to prosecute Cosby set the stage for a civil deposition in which the entertainer admitted to giving Constand the anti-allergy drug Benadryl before a sexual encounter he described as consensual.

Constand, now 44, said Cosby plied her with alcohol and drugs before raping her.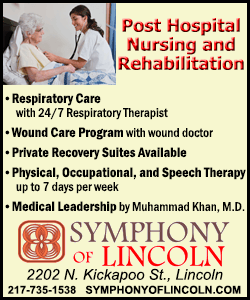 Marci Hamilton, a professor at New York's Cardozo School of Law, said the series of civil lawsuits by women accusing Cosby of sex assault could actually make it easier for prosecutors to bring their case.

"The remarkable similarity of the pattern over the course of all those years, that is evidence that may well be relevant in this case," Hamilton said. "While that can't be the basis for their legal reasoning, they know as a practical matter that what they definitely don't have in front of them is one woman in a he-said, she-said case."

Dressed in a dark brown suit, walking with a cane and flanked by attorneys and what appeared to be a security guard, Cosby sat stonily during Tuesday's proceeding and did not speak.

(Writing by Scott Malone; Editing by Andrew Hay)
[© 2016 Thomson Reuters. All rights reserved.]
Copyright 2016 Reuters. All rights reserved. This material may not be published, broadcast, rewritten or redistributed.