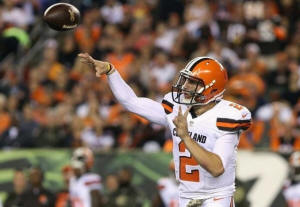 Manziel's options appear limited as unemployment looms
Send a link to a friend Share
[February 03, 2016] By Andrew Both

(Reuters) - If Johnny Manziel never plays another game in the National Football League, he will not be the first talented player to squander his natural gifts and no doubt will not be the last.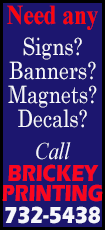 It is one thing to have a career cut short by injury, quite another to sabotage yourself through self-inflicted wounds.

Doubts about Manziel's emotional stability and maturity contributed to the 2012 Heisman Trophy winner -- he was the first freshman to be named the best player in college football -- falling to 22nd in the 2014 draft before he was finally picked up by the Cleveland Browns.

But Cleveland's new coach Hue Jackson apparently has decided he does not want any further part of Manziel's shenanigans, and the Browns are set to cut "Johnny Football" loose after two seasons and just 14 games, according to multiple reports.

The imminent move comes after his latest off-field news making incident, a reported altercation with an ex-girlfriend which police are investigating.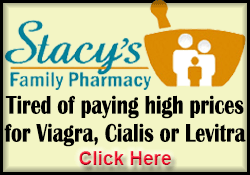 Manziel's clouded situation, amid continuing reports of excessive drinking and gambling, brings to mind the fate of Ryan Leaf, the second overall pick in the 1998 draft, who spent four seasons in the league before his career was cut short by erratic behavior and poor play.

After falling out of the league, Leaf had drug-related legal issues that briefly landed him in prison.

Manziel's multiple off-field indiscretions reportedly include domestic disputes with his girlfriend and partying at inappropriate times, and he spent 10 weeks at a rehab facility early last year.

He is not the only person in the world to enjoy a drink or a bet, or to argue with his significant other, but context is everything.
Manziel's four-year contract with the Browns with $8 million guaranteed should keep him out of the soup kitchen, and the big question now is whether any other team will pick him up, given all his baggage.


[to top of second column]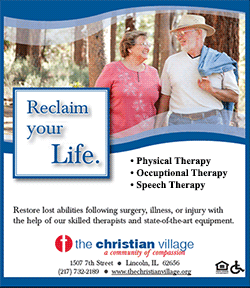 He did not exactly set the NFL alight in his few appearances after joining the league with a reputation as a party-boy, but history suggests that desperate teams take desperate measures, so do not assume that we have seen the end of the quarterback.

Media reports suggest that the St. Louis Rams, who had the lowest quarterback production in the league in 2015, are the team most likely to express any immediate interest in Manziel.

The Texas native reportedly would like to play for the Dallas Cowboys, and that might happen with team owner Jerry Jones having expressed an interest early last month in Manziel, whose only other realistic option might be Canada.

Alternatively, perhaps the 23-year-old could try his hand at baseball. A promising high school player, Manziel was drafted by the San Diego Padres in 2014.

(Reporting by Andrew Both in Cary, North Carolina; Editing by Mark Lamport-Stokes)
[© 2016 Thomson Reuters. All rights reserved.]
Copyright 2016 Reuters. All rights reserved. This material may not be published, broadcast, rewritten or redistributed.