For most of his 18-year-career, Manning has been the National Football League's most bankable player, on and off the field.

A Hall of Fame resume that includes five most valuable player awards and a slew of significant quarterbacking records provide the statistical evidence that mark Manning out as one of gridiron's all-time greats.

Those numbers also form the foundation for a portfolio of endorsements that have made Manning the NFL's top product pitchman and the "Sheriff" has also become one of the United States' most popular athletes.

But come Sunday there could be a new 'Sheriff' in town.

Newton may not just leave San Francisco with a Super Bowl and an NFL most valuable player award but he could also have one hand on Manning's endorsement crown.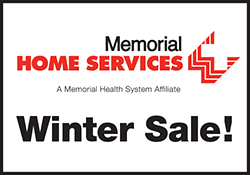 "What you have here is something very interesting, the Super Bowl is now the oldest story in sport, the passing of the flame from one to the other," Dom Curran, CEO of Synergy USA, who has more than two decades of experience developing and implementing sports sponsorships.

"If you are over 30 years old, you are probably associating football with Manning, but if you are under 30 years old you are going to be associating football with Cam Newton, certainly now and potentially for the next 10 years."

Both quarterbacks were number one overall picks in the NFL Draft, Manning taken first by the Indianapolis Colts in 1998 and Newton by the Carolina Panthers in 2011, but that is where the similarities end in playing style and personality.

With his disarming southern drawl, Manning projects a 'good 'ol boy', folksy charm that helps mask an off-the-charts football IQ and a fiery competitiveness. It is a combination of his skill and charm that has made him a marketing dream.

SHOWBOATING ANTICS

At the other end of the spectrum stands Newton, an imposing 6-foot, 5-inch quarterbacking machine. An African-American with a Superman alter ego, his showboating antics grate on some but are more than offset by a cutting edge 'cool' factor that connects with a coveted younger demographic.

"Cam has a cool factor about him, he puts his name and reputation behind different things in different categories again because of the nature of who he is," said Matt Delzell, managing director of The Marketing Arm that uses the Davie-Brown Index to track and analyze the marketability of thousands of celebrities.

"Peyton does pizza and insurance and those are pretty safe categories, safe companies. Beats (headphones) is edgy, they play hip hop in their spots and they are all about music and being cool and Under Armour is certainly a cool brand as well.

"They (Manning and Newton) play in different categories but it works for both of them."

[to top of second column]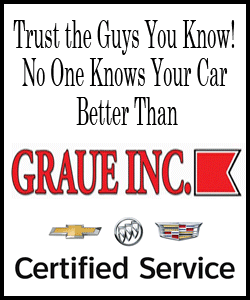 Manning, who can be seen on television pitching everything from Papa John's Pizza to Nationwide Insurance, ranked number 32 on the Forbes 2015 list of highest paid athletes, making nearly as much in endorsements ($12 million) as salary ($15 million).

Newton did not crack the Forbes Top 100 list.

"He (Newton) is not quite there," said Delzell. "His trajectory looks great if you're in his camp. Peyton is going to sell a lot of different products and brands than Cam is. Cam has got flash, he's got style, he's an aspirational athlete.

"None of us are going to be 6' 5", 260 pounds of solid muscle who can throw a 60 yard laser of my back foot.

"Peyton is a little bit more relatable, a sort of 'ho hum' guy who plays in a humble way. Cam is sort of the opposite. The Superman thing is pretty apropos."

For all his marketing potential, Newton is in the same league as sports greats LeBron James, Michael Jordan and Roger Federer, who occupy a different orbit while pulling in close to $50 million in endorsements.

For the moment, the NFL is still very much a niche market limited to North America but it is looking beyond U.S. borders with plans to become a major global brand.

"It's going to take a pretty sustained effort," explained Delzell. "When you think about LeBron, Jordan, even Roger Federer - the top endorsers in their sports - they've been doing it for a long time and at a very high level in sports that are very global.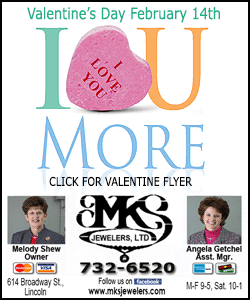 "Take basketball in China, the numbers are simply staggering what you can do if you are LeBron James or Kobe Bryant in China.

"The NFL has not reached that level yet internationally. It is an American-based sport, so it is tough for a guy like Cam to reach that level."

(Editing by Mark Lamport-Stokes)
[© 2016 Thomson Reuters. All rights reserved.]
Copyright 2016 Reuters. All rights reserved. This material may not be published, broadcast, rewritten or redistributed.