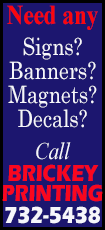 Gadbois completed her residency in family medicine with an emphasis in obstetrics at Memorial Medical Center in 2015. She earned her medical degree from Southern Illinois University School of Medicine in Springfield in 2012.

She earned a master of science in public health medicine and parasitology from Tulane School of Public Health and Tropical Medicine in New Orleans. She received a bachelor of science degree in biochemistry and a bachelor of arts degree in anthropology from the University of Washington in Seattle.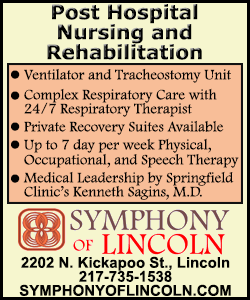 Gadbois is a member of the American Medical Association, the American Academy of Family Physicians and the National Rural Health Association.

She joins six other physicians at Memorial Physician Services-Lincoln at 515 N. College St. The phone number is 217-732-9681. Memorial Physician Services is one of seven affiliates of Memorial Health System.
[Michael Leathers, Memorial Health Systems]