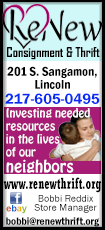 The bill stops short of the total ban of horse-drawn buggies in Central Park and on New York City streets that Mayor Bill De Blasio pledged on the campaign trail in 2013.

But after a compromise unveiled last month between the mayor and New York Teamsters, the union representing carriage drivers, the bill cuts the number of drivers to 95 from the 220.

Horse-drawn carriages, which currently offer limited rides on city streets, would be prohibited from doing so. The city would also convert a portion of the park into a stable that would house all carriage horses by October 2018. The animals are currently kept in stables in the West Side of Manhattan.

"This bill is devastating," carriage driver Adrian Marrs, 44, said on Wednesday as he fed oats to his thoroughbred, Duke, on a park sidewalk. "It's a sugar-coated ban is what it is."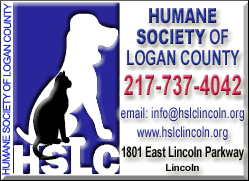 De Blasio told reporters he was confident the plan would be approved. Still, Marrs and other horse carriage workers have not given up hope.

An exact timeline for phasing in the plan has not been determined. At least one city council member has said he would move to delay a vote, seeking more details about costs and timing.

Many coachmen have said the many proposed restrictions will put them out of a job. They also said that cutting the number of horses will burden the remaining animals with more work.

"It's going to put more stress on the horses," said carriage horse owner Edward Ohara, 38.

[to top of second column]
Park advocates have also spoken out against the proposed stable, which they say would result in clogged park pathways.

Pedicab drivers, the largest horse carriage competitors, also oppose the bill which would prohibit them form operating in parts of Central Park.

"Doing that will kill our business, will kill our industry," said pedicab driver Shaha Hakim, 19.

Opponents have also criticized the plan for not detailing the cost of the new stable.

The Teamsters said they were satisfied that the deal avoided immediate elimination of horse carriages.

"While this is not the bill we would have written on our own, the goal has always been to preserve this industry," the union said in a statement.

(Reporting by Laila Kearney; Editing by David Gregorio)
[© 2016 Thomson Reuters. All rights reserved.]
Copyright 2016 Reuters. All rights reserved. This material may not be published, broadcast, rewritten or redistributed.