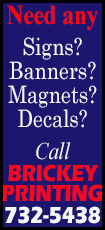 Fortunately film critics thought more of "The Blind Side" than Oher, who despite the subject matter could not give the feel-good sports drama two thumbs up, saying only "It was OK."

The life of an NFL offensive lineman is one of anonymity unless they do something wrong, spent in the football trenches engaged in hand-to-hand combat protecting the team's biggest asset - the quarterback.

But Oher's inspiring journey from poverty to what will be a second Super Bowl appearance on Sunday when the Panthers take on the Denver Broncos, has lifted him from obscurity.

"I always tell people that everybody has a story, mine just got told," Oher told Reuters. "Everybody probably has a worse story than I had.

"Mine just got told. I'm fine with that."

To the bigger world outside the NFL, Oher's life story is better known than that of either of the star players in Super Bowl 50, quarterbacks Peyton Manning and Cam Newton.

In "The Blind Side," a homeless black teenager is taken in by a wealthy Memphis family who introduced him to football, a sport that helped him to attend college and ultimately become a first round NFL draft pick.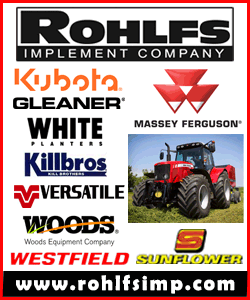 Now in his seventh NFL season, Oher continues to be better known as "that guy they made a movie about" than for his skill and success on the field which includes a Super Bowl triumph with the Baltimore Ravens.

Initially flattered by the attention by the time the Ravens met the San Francisco 49ers in the Super Bowl three years ago, Oher had grown fatigued of constant and repetitive questions about the hugely successful film that grossed over $300 million.

The movie had overshadowed his real life. It was as if "The Blind Side" had provided the inspiration for a professional football career and not the other way around.

But recently Oher has come to terms with his celebrity and while he may not fully embrace Hollywood fame he has accepted that the messages delivered in the film are valuable.

"It's about doing something positive with your life," said Oher, a hint of shyness still evident despite years in the spotlight. "It was always a dream of mine to be successful not only in sports but as long as you are successful in life.

[to top of second column]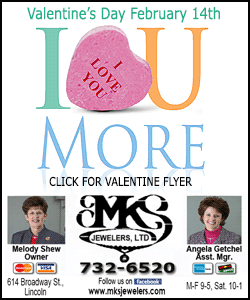 "Just having drive ... not letting your environment, circumstances around you hold you back."

The theme of overcoming adversity detailed in the movie is one that continues to run through Oher's life and career.

After five roller coaster seasons with Baltimore Oher signed with the Tennessee Titans. And after one disappointing injury-plagued year in Nashville talk about his NFL career had moved from "The Blind Side" to the down side.

Then last February Oher received a message from Newton, "I need you," texted the Panthers quarterback.

For someone who had spent their early childhood unwanted, shuffled from school to school and foster home to foster home Newton's text brought a new purpose to a flagging career.

"It lets you know he (Newton) wanted me here and that meant a lot," said Oher. "It just goes to show you hard work and people believing in you anything can happen.

"Every single year you have to reprove yourself in the NFL. I think that is the great thing about the NFL, every year you have to prove yourself."

This season, back at left tackle, Oher proved himself to be one of the best in the NFL as the Panthers offensive line allowed just 33 sacks.

Standing in the midst of the crazy scene that is Super Bowl Opening Night, Oher shuffled his feet, smiled and spoke with softness that could barely be heard above the Super Bowl buzz.

"It was tough coming from the environment I grew up in," said Oher. "Just the road I had to travel to make it to the NFL it is a dream come true.

"It's still a dream come true."

(Editing by Frank Pingue)
[© 2016 Thomson Reuters. All rights reserved.]
Copyright 2016 Reuters. All rights reserved. This material may not be published, broadcast, rewritten or redistributed.