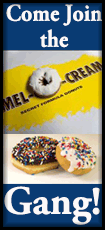 The LC Sophomore team, which was recently ranked #13 in the nation among college club volleyball programs (DII), ran the table going 5-0 to win the Gold Division and take first place.

The sophomores defended their title from the previous year by defeating the University of Kansas (25-17,25-14), the University of Illinois Springfield (25-13,25-9), and Bradley University (25-21,22-25,16-14) in pool play.

A victory over Wheaton College (25-15, 25-21) put them in the championship match where they again faced the Bradley University club team.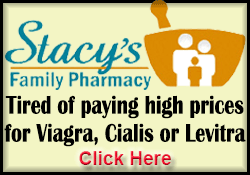 Bradley battled LC from start to finish, but the Lynx played like a team on a mission and rarely trailed on their way to a 25-22, 25-19 sweep to win the tournament.
In that match, sophomore libero Alec Esparza had a team-high 6 digs while fellow sophomore Lukasz Kupiec dished out 20 set assists. All of the Lynx hitters got into the action with middles Manny Benitez and Michael Wesley combining for nine kills, outsides Adam Krzos and Brandon Anderson tallying eight, and right side hitter Alex Robles chipping in four. Krzos was the team leader in kills on the day and was named tournament MVP.

The Lincoln College Freshman team also made a strong showing at the tournament going 3-2 to take first in the Silver Division and fifth place overall. The team opened up pool play with a two-set sweep of Lewis University (25-22, 25-18) then went three sets in losses to Wheaton College (25-21,17-25,15-5) and the University of Chicago (21-25,25-18,18-16).
In the next round, the freshman handled UIS in two sets (25-18, 25-16) then had to go three to defeat Kansas. Lincoln took the first set 25-15, but the Jayhawks bounced back with a 25-21 win to force a third set. Lincoln trailed most of the way through the final set until a late rally put the team up 14-13.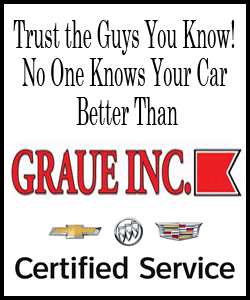 After a Kansas time-out freshman setter, Bryan Orellana and middle hitter Deantrius Coleman teamed up for a kill to give LC a 15-13 deciding set win.
LC Coach Mark Tippett: "I could not be more proud of the way our teams performed at this tournament. The sophomores showed real drive, determination, and a team-focused attitude all day long. They earned the championship, and I am very happy for them. Our freshman team did a great job as well. This group has a lot of talent, and they are still learning how to play together. They went into this event dealing with some injuries and players playing out of position, but they fought through and were right in the hunt for the top spot in their pool. I believe everyone worked hard and got better today, and I know the guys had fun.

"I would like to give special recognition to the jobs done by our assistant coaches, Chelsea Faith and Candace Company. They did all of the bench coaching at this event which freed me up to direct the tournament and they did an outstanding job. We are lucky to have them!"

Lincoln hosts Hannibal-LaGrange University for a match on Thursday evening at 7:00 p.m.
[Coach Mark Tippett]