FSA Issues Fiscal Year 2015 Impacts Report
Send a link to a friend Share
[February 08, 2016] 2015 marks the 20th anniversary of USDA's Farm Service Agency, but FSA's roots date back nearly 80 years, to the days of the Great Depression and the Dust Bowl, when the rural economy was in crisis and America's farmers and ranchers needed assistance. At that time, Congress empowered USDA to provide a strong safety-net for farm families, helping them navigate the unpredictability of natural disasters and volatile market conditions.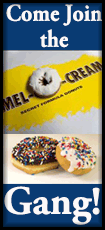 Today, technological advancements in equipment, crop and veterinary sciences, soil and water conservation, and pest and nutrient management, all have resulted in agriculture becoming stronger than we've ever known - - certainly far stronger than the days of our grandparents and great- grandparents. But the unpredictability of weather and markets remain. That means the FSA mission is as important as it's ever been to ensure the domestic agriculture sector continues to deliver an abundant, safe, and affordable food and fiber supply for the American people.

The FSA Impacts Report shows selected highlights for fiscal year 2015. Our work at FSA has never been exclusively about providing financial assistance or extending credit - - although we perform those duties quite well, and often far beyond the call of duty. Rather, FSA also is about building local relationships across that well-worn office countertop with the men, women, and families of American agriculture, through our unique network of offices in nearly every rural county across this great nation.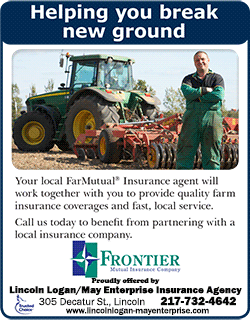 It's because of these personal relationships, across more than 2,100 local county offices, that FSA is known as the "can do" agency of the USDA. FSA employees simply get the job done, so that, from Maine to California, farmers and ranchers can build their own version of the American dream.

When people of good will come together towards a common purpose, great things can happen. This report highlights these achievements and will ensure that the path forward continues to demonstrate our commitment to rural America.
[Val Dolcini, Administrator]