High school students can catch a glimpse of college life at Lincoln Christian University

Send a link to a friend Share
[February 09, 2016] LINCOLN - Lincoln Christian University (LCU) will be hosting two Preview Days this spring for high school students exploring their college options. The first Spring Preview Day is scheduled for Monday, February 15 from 8:45 a.m. to 2 p.m. on the Lincoln campus.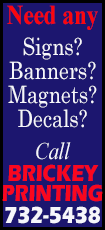 Guests will get the chance to chat with President Don Green over lunch, enjoy a free beverage from the Warehouse Coffee Shop and hear from the undergraduate Student Body President about the transformational community at LCU. Current LCU students will serve as guides on tours of the campus.

"Preview day was a huge influence on my decision to come to LCU," LCU freshman Parker Asplin told us. "I felt like it really helped me see the overall personality of LCU and that was very useful. However, the two things that impacted me most and probably led to my coming here was the prayer room and the professors. Learning that the prayer room was pioneered out of student initiative really convinced me that LCU was serious and authentic in their pursuit of a Christ-centered community. Both hearing professors speak and sitting in on a class with them teaching just sealed the deal for me."

Anyone interested in attending Spring Preview Day 1 at Lincoln Christian University may sign up at LincolnChristian.edu/Visit. A more detailed schedule of the day's events will be sent to those who register. Family groups are welcome and encouraged to come along.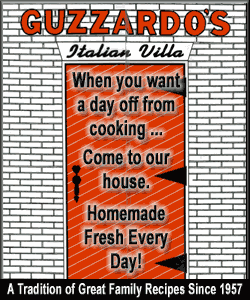 Spring Preview Day 2 will be on Tuesday, April 12. 2016, for anyone interested, but not able to attend the February 15 event.

Established in 1944, Lincoln Christian University's mission is to equip Christians to serve and lead in the church, the workplace, and the world. Today, LCU offers a variety of degree programs for undergraduate, graduate and seminary students. Classes are offered on campus, at extension sites and online. To learn more visit www.lincolnchristian.edu.
[Christine Thomas, Lincoln Christian University]