USDA sees strong demand for Conservation Reserve Program
Deadline to Submit Offers for competitive enrollment is February 26

Send a link to a friend Share
[February 12, 2016] USDA reminds farmers and ranchers that the competitive sign-up deadline for its most popular voluntary conservation program, the Conservation Reserve Program (CRP), is Feb. 26, 2016.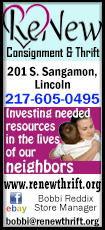 This will be one of the most competitive general sign-up periods in history, in part due a statutory limit on the number of acres that can be enrolled in the program. The most competitive applications will be those that combine multiple conservation benefits, such as water quality and wildlife habitat.

For the past thirty years, CRP has provided financial incentives to farmers and ranchers to remove environmentally sensitive agricultural land from production to be planted with certain grasses, shrubs and trees that improve water quality, prevent soil erosion and increase wildlife habitat. Since 1985, CRP has sequestered an annual average of 49 million tons of greenhouse gases, equal to taking 9 million cars off the road; prevented 9 billion tons of soil from erosion, enough to fill 600 million dump trucks; and reduced nitrogen and phosphorous runoff by 95 and 85 percent, respectively. CRP also protects more than 170,000 stream miles with forests and grasses, enough to go around the world seven times. The program has allowed for the restoration of 2.7 million acres of wetland.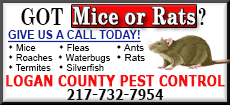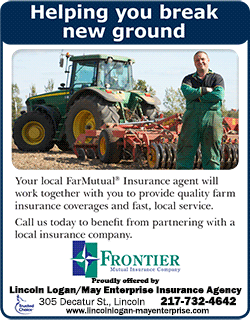 As of January 2016, 23.6 million acres were enrolled in CRP, with contracts for more than 1.6 million acres set to expire this fall. The statutory cap on acres that can be enrolled is 24 million acres. Submissions will be ranked according to environmental benefits in comparison to all other offers nationwide. USDA will announce accepted offers after the enrollment period ends and offers are reviewed. For an interactive tour of CRP success stories from across the U.S., visit www.fsa.usda.gov/CRPis30, or follow on Twitter at #CRPis30.

For an interactive look at USDA's work in conservation and forestry over the course of this Administration, visit http://medium.com/usda-results.
[U.S. Department of Agriculture]