Colorado 88, Washington State 81 (2 OT)
Send a link to a friend Share
[February 12, 2016] Sophomore guard George King contributed 21 points and nine rebounds, and junior forward Wesley Gordon had 15 points and 12 rebounds as Colorado sidestepped defeat and produced an 88-81 double-overtime victory Thursday in Pac-12 play at Boulder, Colo.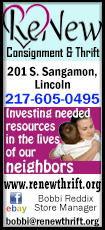 King kept the Buffaloes (18-7, 7-5 Pac-12) from losing by draining a 3-pointer at the end of the first overtime, and Gordon scored back-to-back key baskets in the second extra session.

Senior guard Xavier Talton scored 13 points, junior guard Josh Fortune added 11 and freshman guard Thomas Akyazili had 10 as Colorado improved to 13-1 at home.

Junior guard Que Johnson scored 25 points for Washington State (9-15, 1-11), which lost its 10th consecutive contest. Junior forward Josh Hawkinson had 18 points and 13 rebounds for his 17th double-double of the season, and senior forward Brett Boese added 13 points.

Colorado nearly took an embarrassing loss while playing without leading scorer Josh Scott due to an ankle issue. Scott, a senior forward, averages 17.3 points per game.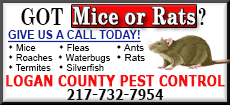 Gordon scored on a layup with 2:05 left in the second OT to give the Buffaloes an 82-80 lead, and his next basket made it a three-point margin with 1:06 to play. The Cougars missed their final four shots, and Talton sank four free throws in the final 28 seconds to seal it.

Johnson converted a three-point play to give the Cougars a three-point lead with 23 seconds remaining in the first overtime, but he left an opportunity for the Buffaloes by making just one of two free throws with eight seconds left. King sank the tying 3-pointer from the right flank just prior to the buzzer to force the second extra session.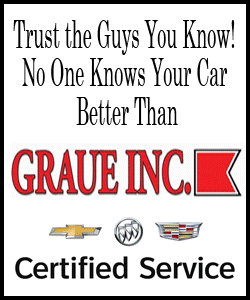 Washington State trailed 51-41 with under 13 minutes left in regulation before Hawkinson scored seven points during a 9-0 run to make it a one-point margin with 10:33 to play. The Cougars tied the contest at 55 on a layup by Johnson with 7:11 to play and held a 60-57 advantage after Hawkinson's layup with 5:48 to play.

Sophomore guard Dominique Collier converted a four-point play to push the Buffaloes back ahead, and Talton added a basket to make it 63-60 with 4:04 remaining. Boese connected on a tying 3-pointer with 2:16 left, and Cougars tied the game on two more occasions prior to the overtime.

Colorado held a 28-15 lead after junior swingman Tre'Shaun Fletcher drained a 3-pointer near the midpoint of the first half. Washington State pulled within two points late in the half before the Buffaloes closed with an 8-1 burst to lead 41-32 at the break.
[© 2016 Thomson Reuters. All rights reserved.]
Copyright 2016 Reuters. All rights reserved. This material may not be published, broadcast, rewritten or redistributed.