Mount Pulaski High School Drama Club presents HONK! Jr.

Send a link to a friend Share
[February 27, 2016] MOUNT PULASKI – On March 11-12, 2016, the Mount Pulaski High School Drama Club will proudly present HONK! Jr. the musical to a crowd of all ages.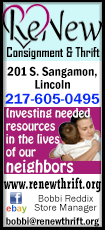 "This production is essentially a story of an ugly duckling on a quest to find his mother. Along his journey, we discover messages of tolerance, love and acceptance in a fun tale suitable for an audience of all ages." Said David Helm, Mt. Pulaski Band/Choir teacher, and Director for the show.

Hans Christian Andersen's Classic tale, The Ugly Ducking is reinvented in HONK! Jr. as we follow Ugly (played by Max Coppinger) through a series of adventures, often led astray by the devious cat (played by Elizabeth Siebert). The show culminates in reunification of Ugly with his mother, Ida (played by Miranda Hilliard) and the discovery that he is beautiful, both inside and out.

The production will take place on March 11& 12, 2016 at the Mount Pulaski Family Life Center. Show time is 7 p.m.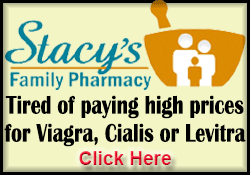 You can purchase reserved tickets in advance at the Mount Pulaski High School Office. General Admission tickets will be available at the door beginning at 6 p.m. before the show. Doors open at 6:30 p.m.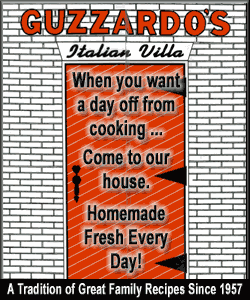 Cast List

Max Coppinger - Ugly
Miranda Hilliard - Ida
TJ Benhart – Drake
Elizabeth Siebert - Cat
Emily Siebert – Maureen / Dot
Shaylyn Inselmann – Penny / Duckling
Corey Beccue - Turkey / Greylag
Sam Van Rheeden - Duckling
Alyssa Stauffer - Duckling
Liam Davis – Barnacles / Father Swan / Jay Bird
Josh Dyer - Bullfrog
Faith Doerr - Grace
Jacob Mileham - Snowy
John Hilliard – Ensemble / Farmer
Abrielle Howard – Mother Swan / Ensemble
Rylan Lindley – Ensemble
Thomas Stauffer - Ensemble

David Helm – Director
Sarah Helm – Assistant Director
Sally Van Rheeden – Crew
Rob Siebert - Crew
[Sarah Helm]