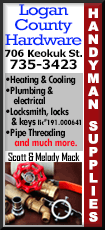 Nature Explorers grades 5-9 will use their senses in open-ended investigations of nature through science, art and field trip observations.

Each month, we'll explore an exciting and new topic ranging from exploring weather at the National Weather Service in Lincoln, discovering what plants grow native to Illinois, digging into the world of geology, what is the quality of your H2O to navigating through nature with a GPS and compass.

The club will be led by University of Illinois Extension Master Naturalist volunteers beginning on March 8th and include dates of March 8, 29, April 12, 26, May 10, 24, June 7, July 12, 26, August 9, 23, September 13, 27, October 11, 25 and November 8, 22 from 4-5PM at the Logan County Extension Office. There is no charge for current 4-H members/$20 for "new to 4-H" members.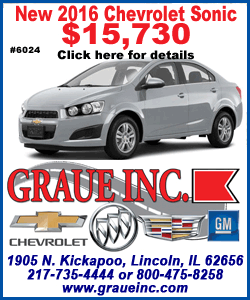 Register to participate in the Nature Explorers Club at http://web.extension.illinois.edu/lms/

Contact the Logan County 4-H Office at (217) 732-8289 if you have questions about the club.
[Patty Huffer, Extension Program Coordinator]