Illini Trap the Gophers
By Jeff Mayfield

Send a link to a friend
[February 29, 2016] CHAMPAIGN-URBANA - The Illinois Illini used a 52-31 second half advantage on Senior Night to run the Minnesota Golden Gophers out of the building 84-71 last night in the State Farm Center. In many ways it was a tale of two halves. The first half was dominated by the visiting Gophers while the second half saw the Illini ratchet up the intensity on defense and saw more action towards the hoop that led to the decisive outcome.
Kendrick Nunn led the way for Illinois with 25 points while Malcolm Hill tossed in 22 and showed some great second half energy by tapping out 50-50 balls, diving into the seats for loose balls. The kind of energy displayed in that second stanza is the level of play this team needs to manifest for a full 40 minutes. Jalen Coleman-Lands finished the night with 18 points as he continued his hot shooting from distance & Maverick Morgan capped off a very much improved home season by tallying 8 points, 4 rebounds and 4 blocked shots.

The Illini shot 74 percent from the field in the second half to go along with 93 percent shooting from the foul line. The Illini swiped a season-high 13 steals to show you how active they were in the passing lanes. The Illini forced 17 Gopher turnovers and finished the night with 18 assists.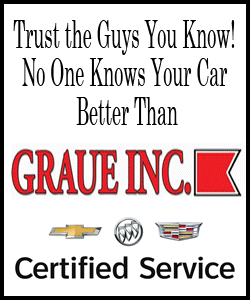 The schedule now turns to two tough road tilts one at Maryland and one at Penn State to finish off the regular season. The next report from the LDN will come from the Big Ten Tournament in Indianapolis late next week.
[By JEFF MAYFIELD]
Respond to the writer at jeffqmay@gmail.com.