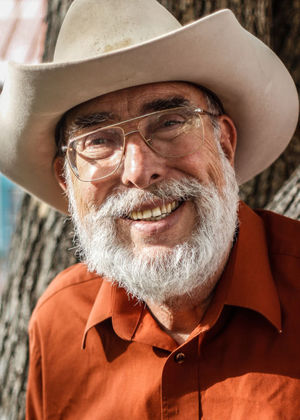 Slim Randles' Home Country
Engaging perspiration
Send a link to a friend Share
[January 04, 2016] John Burchell turned off the power saw in his garage and in the buzzing silence heard someone clear their throat. Turning around, he found Randy Jones standing there. Randy is his daughter Katie's boyfriend, of course, which everyone who isn't lost in Zimbabwe has known for the past two years.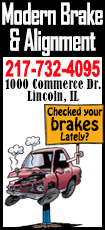 "Hey Randy," John said, smiling. "I heard you were back home from college. In fact, I could tell because I haven't seen much of my daughter recently."

"That's right, Mr. Burchell," Randy said.

"I think Katie's in the house."

"Actually … I came to see you …"

John wiped his hands on a rag and sat on a folding chair, motioning Randy to the other one.

"What's up?"

"Well, sir, Katie and I have been going together for two years now …"

"Yes…?"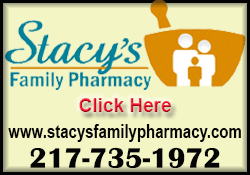 "And … well … I wanted to ask you …."

"Yes …?

"I was wondering what you thought … well …?"

Randy gulped, and despite the cold day, wiped his forehead. John smiled.

"You see, sir … Katie and I are … serious. In fact, we've talked about … you know."

"Randy, I'm not going to make this easier for you, in case you're wondering. It wasn't easy for me when I faced Mrs. Burchell's dad, either."

Randy pulled himself up straight.

"We'd like to get engaged. I have a ring and everything. Want to see it?"

"Don't you think Katie should be the first one in this family to see it?"

"Then it's okay?"

"Congratulations, Son. Now go give her that ring."

[Text from file received from Slim Randles]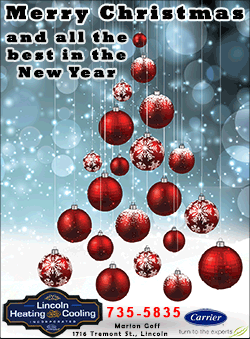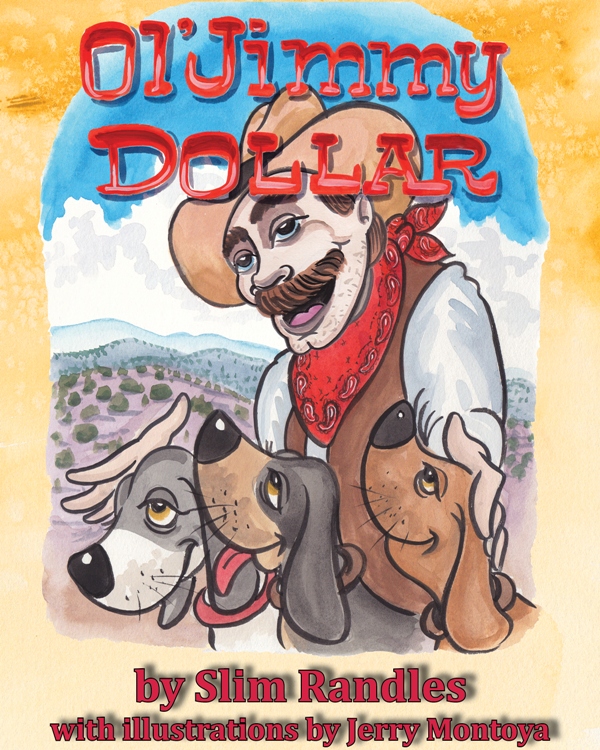 Ol' Jimmy Dollar is Slim Randles' first children's book. The book is for kids K-3rd grades and is even better when parents read it with children. Ol' Jimmy Dollar makes for sweet dreams and if you have a dog even better. Available now on Amazon.