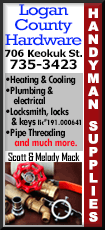 European stocks moved back into the red after opening up as much as 1 percent, and U.S. futures pointed to a fall of 0.6 percent on Wall Street.

Despite a cash injection of around $20 billion, Chinese shares listed in Shanghai and Shenzen ended no better than little changed on Tuesday and the yuan fell to a new 4-1/2-year low in offshore trade.

Sanjiv Shah, chief investment officer at Sun Global Investments, said Beijing's latest attempts to steady its equity and currency markets reflected the depth of the concerns rippling across world markets.

"The Chinese government is trying to manage the market moves and reduce volatility. However, the trend of slowing growth as manufacturing continues to perform poorly is clearly worrying traders," Shah said.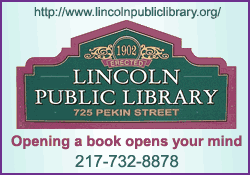 Panic selling, mostly by China's army of small retail investors, sent the country's shares diving 7 percent on Monday, the first trading day of 2016, That set off a worldwide reaction, pushing MSCI's global index 2 percent lower.

The global index recovered early on Tuesday but by midsession in Europe was back down 0.2 percent. The FTSE pan-European index of 300 leading shares was also down 0.2 percent at 1,398 points, extending Monday's 2.5 percent fall.

German and French stocks were down 0.6 percent after opening around 1 percent higher while Britain's FTSE 100 index was down 0.1 percent.

Emerging equities, having posted their biggest one-day fall since August, stayed close to those lows.

EURO FALLS

Monday marked the worst opening day of a year for stocks in many years. In the case of the S&P 500 it was since 2001 and the Dow Jones Industrials at one stage was on track for its biggest opening day fall since 1932 before clawing back some ground.

Many analysts predicted that investors would view any bounce on Tuesday as a chance to sell, given the economic gloom across much of the world, weak commodity prices and the escalation of political risk in the Middle East, where Iran and Saudi Arabia are facing off over Riyadh's execution of a Shi'ite cleric.

"The price action reminds investors that the world is more connected than ever; volatility is likely here to stay, and liquidity may suffer if investor uncertainty worsens," analysts at Citi said in a note.
Manufacturing surveys across the globe this week showed activity to be anemic, with China and the United States both disappointing.

That was one reason for the weakness in stocks while the price of Brent crude oil, despite tensions in the Gulf, remains near recent 12-year lows below $37 a barrel.
Furthermore, the end next Monday of a 6-month "lockup" on Chinese share sales by major institutional investors may cause a massive evacuation from stocks, many fear.

The nervous backdrop, following on from last month's U.S. interest rate rise, the first in almost a decade, has boosted the dollar further against a basket of currencies following gains of around 11 percent in 2015.

The dollar gained further ground on the euro on Tuesday, after initial estimates of euro zone inflation last month came in below expectations. Consumer prices rose 0.2 percent, against a median forecast of 0.3 percent.

The euro fell 0.7 percent to a one-month low of $1.0757. The souring sentiment across global stock markets boosted the Japanese yen, however, with the dollar falling 0.3 percent to 119.00 yen.

Concerns are also focused on the yuan which hit a new trough, aggravating the share market slump. China's currency has stabilized after interventions but the gap between the tightly managed onshore yuan and its freer offshore counterpart widened to 1.7 percent.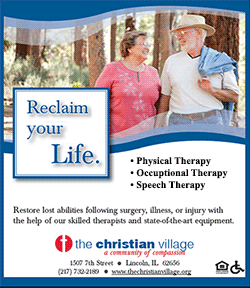 Investors sought the safe haven of bonds, pushing the 10-year Treasury note yield down 2 basis points to 2.22 percent.

(Additional reporting by Sujata Rao; editing by John Stonestreet)
[© 2016 Thomson Reuters. All rights reserved.]
Copyright 2016 Reuters. All rights reserved. This material may not be published, broadcast, rewritten or redistributed.