Sumner Redstone seeks dismissal of former girlfriend's petition
Send a link to a friend Share
[January 05, 2016] (Reuters) - Lawyers for media mogul Sumner Redstone on Monday filed a motion to dismiss his former girlfriend Manuela Herzer's petition to have Redstone's mental competence evaluated.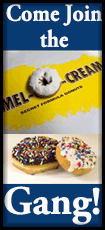 The motion on behalf of Redstone, the controlling shareholder of Viacom Inc and CBS Corp, said he need not be examined since his own physician concluded that he was making healthcare decisions for himself.

Redstone's lawyers also argued that the proceeding does not appear reasonably necessary to protect Redstone's interests and it is 'abusive' and 'invasive'.

In November, Herzer petitioned to have him examined to see if he was able to make decisions for himself. Weeks earlier, Herzer had been told to leave Redstone's Los Angeles home and was replaced by Viacom CEO Philippe Dauman as Redstone's healthcare agent.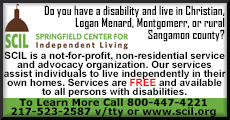 Investors in Viacom are closely following the suit, which has raised concerns about whether Redstone is capable of continuing as executive chairman of Viacom and CBS, both of which he controls.

Los Angeles County Superior Court Judge David Cowan in December allowed for depositions of Dauman and Redstone's doctors on medical issues, but held off on allowing a deposition of 92-year-old Redstone until he hears from the doctors.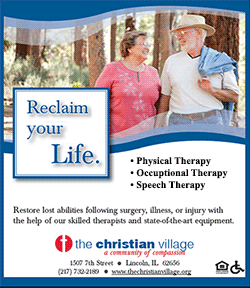 In court documents, Herzer has described Redstone as mentally vacant, "listless" and prone to uncontrollable crying spells.
Redstone controls about 80 percent of the voting shares in CBS and Viacom through a holding company, National Amusements.

Herzer had been chosen by Redstone to make healthcare decisions for him in case he was not able to, her lawsuit says, until Redstone executed a new agreement on Oct. 16 to remove Herzer as his health care agent. Herzer has alleged that the 92-year-old media mogul's signature was forged on a subsequent agreement allowing her to remove her belongings from his home.

(Reporting by Rishika Sadam in Bengaluru, Peter Henderson in San Francisco and Lisa Richwine in Los Angeles; Editing by Sunil Nair and Gopakumar Warrier)
[© 2016 Thomson Reuters. All rights reserved.]
Copyright 2016 Reuters. All rights reserved. This material may not be published, broadcast, rewritten or redistributed.