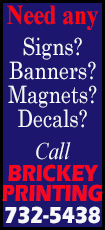 Wade, who turns 34 on Jan. 17, is playing much younger this season.

He proved it again Monday night when he made the game's most crucial shot -- a layup at the regulation buzzer -- in what became a 103-100 Heat overtime victory over the Indiana Pacers at AmericanAirlines Arena.

"Dwyane is our Benjamin Button," Spoelstra said, referencing the movie "The Curious Case of Benjamin Button."

Forward Chris Bosh led the Heat with 31 points and 11 rebounds, and Wade added 27 points and eight boards as Miami (21-13) won its third consecutive game.

Indiana (19-15) lost despite getting 32 points from forward Paul George.

Wade played 38 minutes -- impressive considering the Heat played at Washington on Sunday night.

"Can't we put the back-to-back thing to rest?" Wade said of the Heat's pattern of resting the oft-injured guard in recent years.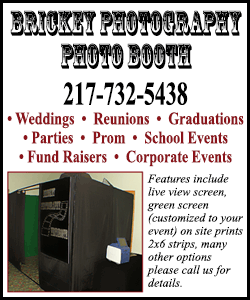 Indeed, Wade, who has missed an average of 24 games in each of the past four years, has been largely healthy this season.

That was a factor Monday as Indiana blew an 18-point, third-quarter lead. Miami took its first lead with 3:11 left in the fourth quarter on a technical free throw by Bosh.

With 16 seconds left in the fourth quarter, guard Monta Ellis hit a 15-foot jumper to give Indiana a 94-93 lead.

However, Miami sent the game to overtime at 95-95 on Wade's layup. Wade worked off a crucial pick set by Bosh on George and then beat the help defense provided by guard Rodney Stuckey.

"At that time, it's me, (Bosh) or (point guard) Goran (Dragic), whoever is running the pick-and-roll," Wade said of who was going to take the big shot. "Chris is a great target to have.

"I told everybody (in the Heat huddle) that I was going to the basket. If (Pacers defenders) were going to collapse, I would have kicked it for a (3-pointer). But I had a lane, and I didn't want to settle for a jump shot."

Indiana coach Frank Vogel said the Pacers had to guard against Miami's 3-point shooters.

"You have to honor Bosh," he said. "They got a good screen, and we gave (Wade) too much of an angle to turn the corner."

The start of the game was delayed 26 minutes because of a lighting issue.

[to top of second column]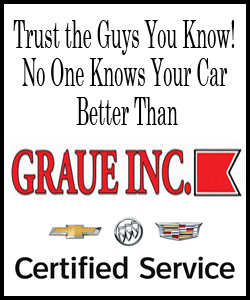 Miami's offense was delayed, too. The Heat trailed 9-0 and 15-3 early. Indiana settled for a 29-19 lead after the first quarter as Miami went 0-for-7 on 3-pointers and shot 28 percent overall.

One of the most spectacular plays in the first quarter came when Dragic fired a 45-foot alley-oop pass that led to a Wade left-handed dunk. The pass was perfectly placed, just over the outstretched hands of Indiana guard Joe Young.

The Heat, led by Bosh's 10 second-quarter points, cut the deficit to 47-44 at halftime.

Wade led all third-quarter scorers with 13 points, and Bosh led all fourth-quarter scorers, also with 13 points.

"They have two All-Stars," Vogel said of Bosh and Wade. "They seem rejuvenated."

George, who went scoreless in overtime, said his knee was bothering him.

"Defensively, when I had to change (directions), it was hard to push off," George said. "I was limping the whole time."

NOTES: Pacers PG George Hill (food poisoning) sat out. To replace Hill, the Pacers moved 6-foot-3 SG Monta Ellis to the point. The Pacers started 6-6 SG C.J. Miles in Ellis' spot. Miles, though, played just seven minutes due to a sprained shoulder. ... Heat C Hassan Whiteside (bruised knee) sat out a game for the first time this season. He got hurt in Sunday's game at Washington. To replace Whiteside, Miami gave C Chris "Birdman" Andersen, 37, his first start this season. Andersen, who started 20 games last season, was minus-24 in 10 minutes Monday, and he scored two points. ... Heat F Josh McRoberts, who has not played since Dec. 9 due to a knee bruise, sat out again but is now traveling with the team. He appears close to a return. ... F Chris Bosh is the only Miami player to start every game this season. ... Indiana's road trip continues Wednesday at Orlando against the Magic. ... Miami plays host to the New York Knicks on Wednesday.
[© 2016 Thomson Reuters. All rights reserved.]
Copyright 2016 Reuters. All rights reserved. This material may not be published, broadcast, rewritten or redistributed.