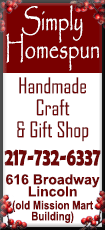 Butler scored a career-high 53 points and Moore added seven of his 14 in the extra period, lifting the Bulls to a 115-11 victory.

"That's as good of a performance as I've seen," Bulls coach Fred Hoiberg said after Butler went 15-for-30 from the floor and 21-for-25 from the foul line.

He also contributed 10 rebounds and six assists for Chicago, which rested center Pau Gasol and was without guard Derrick Rose (tendinitis, left knee).

"He's an All-Star for a reason," Philadelphia guard Ish Smith of Butler, and he's playing at an MVP-type of level."

Butler actually begged to differ.

"I'm not playing the best basketball in my life," he said. "Fifty-eight in a YMCA league (in high school) was my best basketball."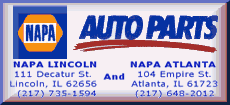 His point total was the most ever by an opponent in the Wells Fargo Center, and the most by a Bull since Jamal Crawford scored 50 against Toronto on April 11, 2004.

"Everybody sees my 53 points but that's not the reason we won," Butler said. "E'Twaun making big baskets late (was critical). That guy gets a lot of the credit for this win."

Philadelphia scored the first four points of the extra period, but Moore made a 3-pointer, then a floater over center/forward Nerlens Noel with3:16 left to put Chicago ahead for good, 109-108.

After a Sixers turnover, Moore made another jumper with 2:37 remaining. Butler's breakaway layup with 1:20 to play gave the Bulls a 113-108 cushion.

Sixers coach Brett Brown said the extra defensive attention his team gave Butler led to Moore?s outburst.

"We made the adjustment, and then Moore punished us badly," Brown said. "He had seven consecutive points. To me, that was the game."

Smith, who had 24 points and eight assists, nailed a 3-pointer to cut the gap to two with 1:04 left, but his potential game-tying layup with 25 seconds remaining spilled off the rim.

Bulls backup forward Doug McDermott hit two free throws with 10.4 seconds left to account for the final margin.

McDermott scored 17 points and forward Taj Gibson collected 11 points and 11 rebounds for Chicago. Center Joakim Noah had six points, 16 boards and eight assists.

The Bulls, who trailed by 24 points in the second quarter, went ahead 104-101 when Moore buried a 3-pointer with 1:17 left in regulation, but Smith answered with a 3-pointer of his own with 17.6 left to tie it.

Forward Robert Covington scored 25 points, his second-highest total of the season, to lead Philadelphia. The Sixers, 4-37 at the season's midpoint, are ahead of the pace of their 1972-73 team, which has the worst full-season record in NBA history (9-73).

[to top of second column]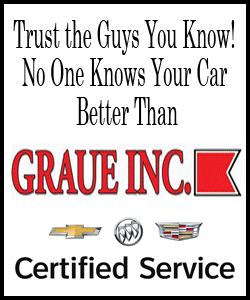 "I was pleased with them the whole game, really, really pleased," Brown said of his players. "How can we not leave that game feeling like the team is heading in the right direction."

The Sixers, up 21-20 early in the game, went on a 29-6 run to build a 50-26 lead with 6:22 left in the second quarter, their biggest cushion of the season. Center Jahlil Okafor provided eight of his 12 points in the flurry, two of them when Noah fouled him as he attempted on a 3-pointer at the shot-clock buzzer in the second quarter.

Chicago crept within 14 late in the half, but Smith hit a jumper over Tony Snell at the buzzer, making it 62-46.

The Sixers, who scored their most points in a first half this season, shot 54.5 percent and forced 12 Bulls turnovers, while committing only three themselves.

Butler notched 25 points in the first 24 minutes, making 14 of 16 free throw attempts.

He added 11 points in the third quarter, including a 3-pointer from the left wing with 2.4 seconds left, as the Bulls outscored the 76ers 31-17 to cut the gap to 79-77.

Chicago limited Philadelphia to 5-for-20 shooting in the period and seized eight offensive rebounds.

The Bulls finished the night with a 53-34 rebounding advantage.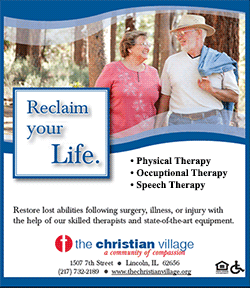 NOTES: 76ers coach Brett Brown praised the pairing of general manager Sam Hinkie and newly hired executive Jerry Colangelo, both of whom said Thursday that it's possible the struggling franchise can reverse its fortunes within the next year. "I just feel like there's a partnership that those two are forming," Brown said, "that I think complements each other." ... Philadelphia F Jerami Grant did not play because of a strained left calf. Brown said he hopes to have him Saturday against Portland. ... Chicago G Kirk Hinrich made his sixth start of the season in place of G Derrick Rose. Hinrich scored five points. ... Sixers G/F Nik Stauskas left the game in the second half with a bruised left shoulder and did not return.
[© 2016 Thomson Reuters. All rights reserved.]
Copyright 2016 Reuters. All rights reserved. This material may not be published, broadcast, rewritten or redistributed.