New language has been added to two sections referring to how the 'land use' affects people and properties.

The first section says, "The establishment, maintenance or operation of the conditional use will not be detrimental to or endanger the public health, safety, morals, comfort, or general welfare."

Added to it are "factors to be considered" which "include, but are not limited to aesthetics, berms, drainage, dust, fencing (screening), groundwater, pollution, sound (noise), traffic, vibration, and well water."

The second section says, "the conditional use will not be substantially injurious to the use and enjoyment of other property in the immediate vicinity for the purpose already permitted nor substantially diminish property values within the neighborhood." The word "substantially" has been added before "injurious" to clarify the extent of possible dangers. In addition, the factors in section one will be considered in relation to effects on property.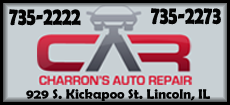 A section (10.4) on time limits has also been added stating "A Conditional Use permit shall expire within three (3) years from the date of the approval by the County Board unless the erection of a building or structure has started or evidence of use is filed with the zoning office."

Section 10.41 says that when the permit is about expire, a request for an extension may be submitted and will require a fee for the application. At that time, "the Zoning Board shall consider the request at a public hearing" and then "make a recommendation to the County Board," who "may grant a one year extension" of the approval. The Conditional Use may be extended two times.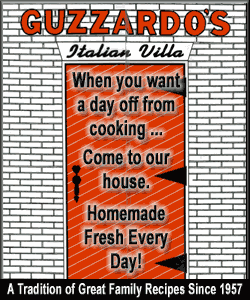 Section 10.42 says, "Once a Conditional Use ceases or is abandoned for a period of more than 12 months, the Conditional Use approval shall expire; except that the Conditional Use approval for a salvage yard shall automatically expire if the State license for operating the salvage yard lapses for a period of time more than six months."

Section 10.43 says, "Upon a public hearing, a Conditional Use approval may be revoked by the County Board for:
A violation of the codes and ordinances of Logan County including, but not limited to, the Zoning Ordinance;

A violation of the district regulations;

A violation of non-compliance with the conditions, limitations or requirements contained in the Conditional Use approval or these regulations."
In the descriptive discussions below you will begin to get an understanding of how complex the matter is and how much effort local leaders have put forth in defining regulations that protect and do what's best for our county's future development.

[Angela Reiners]