Logan County Relay for Life to hold kick-off potluck January 25
Send a link to a friend Share
[January 16, 2016] LINCOLN - The Logan County Relay For Life will begin its 2016 program with a Kick-Off Potluck meeting on Monday, January 25 from 6 p.m. to 7:30 p.m. at the Lincoln Christian church.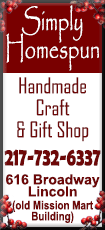 Past teams that plan to participate in this years Relay for Life and new team members along with event planners are encouraged to attend this kick-off meeting. The evening will include setting goals and planning special events.

Past teams that are not yet signed up for the June relay, and teams new to the relay this year, may also register for the June event Monday evening. Teams may also register to participate online with this link: www.relayforlife.org/loganil.

Questions on registration can be directed to Carolyn Motley.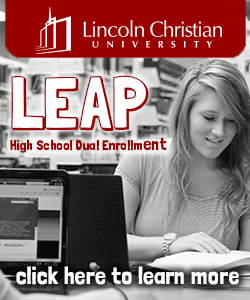 Teams that have already signed up so far are: Faith, Hope Love; Jugglers; Northern Lights; Northwest Wildcats Walkers; and St. John UCC Remembers.

The Logan County Relay for Life will be held on June 18th starting at noon at the Lincoln Center, at Lincoln College. The theme of this year will be "Rockin' For A Cure" with Cyra Buttell as Event Leader. The global theme this year is "Paint Your World Purple."
[Tonita Reifsteck, publicity chair]