Illini Succumb to the Huskers
By Jeff Mayfield

Send a link to a friend
[January 18, 2016] CHAMPAIGN-URBANA - I am doing what should never be done in this report. I am second guessing our coaching staff on the heels of Illinois' deflating 78-67 loss at home to Nebraska Saturday in the State Farm Center.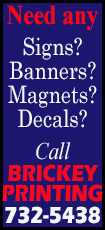 It is possible that I have it wrong, but I just don't think you can lose to the Huskers at home. That just can't happen. And the ease in which we lost was even more troubling. There were several defensive possessions where the effort just wasn't there. And if it was, it just wasn't good enough. E have to be better than that.

The overall defense was not producing enough stops. The offense is way too perimeter oriented for my liking and our rebounding is atrocious. And yes I know that it's easy to be an arm chair quarterback or in this case a Sunday morning quarterback, but I just don't like what I'm seeing. Even if our plan would've been working we are not competitive enough and we are not fun to watch.

That's the easy part...to identify what's wrong. In a word…plenty. How to fix it? That's another story altogether. I'm not a hundred percent sure. That's why I got out of coaching....I was getting to the point where most of the time I had more questions than answers.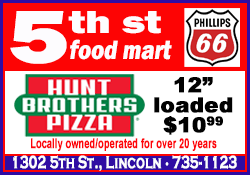 For one thing we need way more energy than we are bringing. For another we must block out on rebounds on every shot...I don't care who's in the game. If you don't block out you don't play...in my opinion. And most of all we've got to find some ways to attack the basket. I know we're a perimeter oriented team but in order to be successful I think we have to take it to the hoop more even if our best outside shooters are wide open...they must attack the rim. We need to get some easier buckets and we need to get to the free throw line.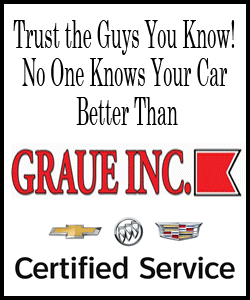 What I don't know is this. Do our guys know these things and just refuse to do them? Do they know these things and are not capable of doing them? Is the talent gap just insurmountable? Or are we just so frustrated that we don't know what to do?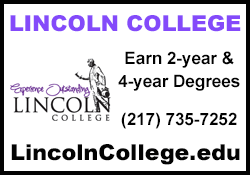 I wish I knew the answer because I would surely mail it in. In the meantime this is brutal and I have rarely had a harder time witnessing the sport I love. Being an eternal optimist I'm hoping that somehow we'll discover the way to turn this all around. But its getting late and time is getting short. But I'd still love to see it!

Next up is a road tilt at Indiana...could our timing be any worse?
[By JEFF MAYFIELD]
Respond to the writer at jeffqmay@gmail.com.