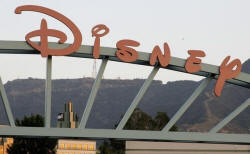 Hollywood studios, Sky spar with EU antitrust regulators
Send a link to a friend Share
[January 18, 2016] By Foo Yun Chee
BRUSSELS - NBCUniversal, Disney and four other U.S. studios together with Sky UK on Monday rebuffed European Union charges of anti-competitive movie-licensing deals in a crucial hearing ahead of a decision later this year.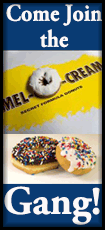 The companies' defense at a three-day closed-door hearing came six months after the European Commission accused them of preventing consumers outside Britain and Ireland from accessing films and other content broadcast by the British pay-TV group.

Clauses in the deals also prevent other broadcasters from making their pay-TV services available in the UK and Ireland.

The accusations by the EU antitrust enforcer came amid a campaign to end restrictions hindering cross-border trade, aimed at boosting e-commerce and growth in the 28-country bloc.

Defenders of territorial licensing, however, say that the system preserves the region's cultural diversity and safeguards fair payment for artists and content providers.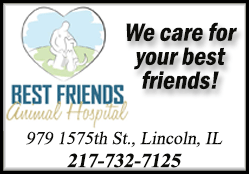 Other Hollywood studios involved in the case are Paramount Pictures, part of Viacom, Sony, Twentieth Century Fox and Warner Brothers.

Sky UK and the studios face fines up to 10 percent of their global turnover if found guilty of breaching EU rules.

Cecilio Madero, the EU deputy director general for antitrust, and Krzysztof Kuik, the chief of its television unit, led the Commission's team at the hearing.
Other participants included France's Canal Plus, German media company ProSieben, Telefonica's DTS unit, the European Producers Club, British Film Institute, Producers Alliance for Cinema and Television (PACT), French cinema producers body APC and Italy's cinema and audiovisual group Anica.

Pan-European consumer group BEUC also attended the hearing.

(Reporting by Foo Yun Chee; Editing by Mark Heinrich)
[© 2016 Thomson Reuters. All rights reserved.]
Copyright 2016 Reuters. All rights reserved. This material may not be published, broadcast, rewritten or redistributed.