Shadowy federal bureau probably has your credit card information
By M.D. Kittle
A government agency that has harassed and intimidated businesses and tapped into Americans' credit card information continues to grow effectively unchecked, all in the name of "consumer protection," according to a government watchdog group.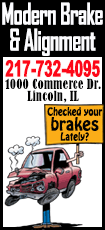 The Consumer Financial Protection Bureau remains "the most out-of-control, unaccountable, and nontransparent agency in the federal government," Brian Wise, senior advisor to the US Consumer Coalition, told Watchdog.org this week on the Vicki McKenna Show, on NewsTalk 1310 WIBA.

"And we can say that without reservation because this is one of the only agencies that literally operates outside of congressional oversight," added Wise, whose Virgina-based organization "works to protect consumers' right to access free-market goods and services."

THEY KNOW: The shadowy Consumer Financial Protection Bureau has tapped into information on nearly every credit card issued in America – all in the name of 'consumer protection.'
The CFPB, created under the 2010 Dodd-Frank Act, is funded largely by fees banks pay to the Federal Reserve.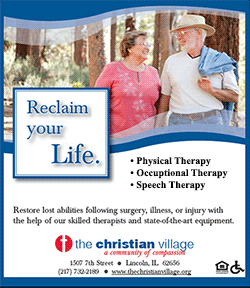 While its director, Richard Cordray, has bragged that his bureau has levied more than $141 million in fines used for CFPB education programs or reparation to consumers, the agency has mined a broad base of consumer information in its pursuit of "protection."

Critics contend the CFPB's data-collection program makes the National Security Agency's spying operations look like a creepy guy with a telephoto lens by comparison.

"The CFPB had a goal of collecting 95 percent of all credit card account information by the end of 2015, and by all accounts they met that," Wise said.

[to top of second column]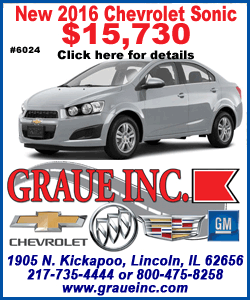 The agency is using the information to go after the kinds of businesses the Obama administration doesn't care for – payday lenders, gun merchants, smoking-accessory retailers and dozens more that have made CFPB's enemy's list.

The bureau presided over the U.S. Department of Justice's Operation Choke Point, a campaign to cut off the credit lines of targeted businesses.
Wise said now that the DOJ and the FDIC have bailed on the controversial initiative, CFPB has taken over the entire operation and is calling it another name.

The Competitive Enterprise Institute is suing the bureau on the grounds that CFPB is unconstitutional.

In another case, where the CFPB is suing the bankruptcy services firm Morgan Drexen, the bureau has claimed unsuccessfully that it is exempt from depositions.

This week, the Wall Street Journal reported that the CFPB continues to grow unchecked, adding investigators, examiners and administrative staff. Bureau officials told the Journal that the agency in 2015 handled 59 cases in which companies settled "allegations of wrongdoing and 11 cases that led to lawsuits." That's double the number from 2014.

Despite increased congressional scrutiny, Wise said he expects a rapid expansion of the CFPB's activities in this last year of the Obama administration.

"There is literally nothing stopping them from pursuing their agenda," he said.
Click here to respond to the editor about this article