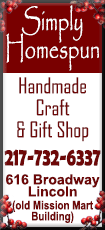 Vegetables in Underwear
by Jared Chapman, c2015

Vegetables. In underwear. Yep, right there you know this book has to be epic…

Children will giggle as they watch vegetables prance around this book in all sorts of underwear---old, new, clean, dirty, serious, funny, and more! Simple language paired with brightly colored illustrations will grab the attention of toddlers, preschoolers, and even kindergartners. My absolute favorite part is when the "big kids" remind the baby veggies that they are too young to wear underwear. A great story not only for the reluctant potty trainer, but for any little person who likes their books with a serious side of silly!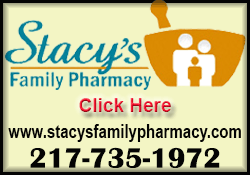 The Bear Ate Your Sandwich
by Julia Sarcone-Roach, c2015

What happened to your sandwich? Apparently, "it all started with the bear"…

Children will love this story of a bear who accidentally travels from his home in the forest to discover the new sights and sounds of the city. Each adventure is told with beautiful descriptive language highlighted by the richly painted illustrations. The twist at the end of this story will make readers grin---and qualify it as a great introduction to the concept of the tall tale. A wonderful read-aloud, as well as a good read for beginning readers, this is a perfect pick for children in preschool through second grade.
Masterminds
by Gordon Korman, c2015

Eli Frieden lives in a perfect town, in a perfect house, with his perfect family and goes to a perfect school with his perfect friends. Or so he thinks. When Eli bikes to the edge of the city limits for the first time, something crazy happens that will lead him to a life-changing discovery. With the help of his friends, Eli learns that his perfect life is built on a web of lies---lies told to them by their perfect parents. It's time to find out the truth, no matter where it takes them.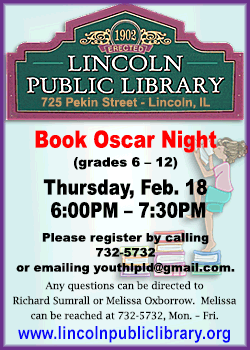 Gordon Korman does it again with this fabulous tale filled with mystery, adventure and humor, along with incredibly likeable characters. The first in a brand new series, boys and girls alike will eat this up! Though this book may be a bit hefty for third and fourth graders (336 pages!) it's a great choice for a read-aloud in classrooms and at home. It's also a great choice for reluctant readers because of the non-stop action.

Kalahari
by Jessica Khoury, c2015

As the daughter of zoologists, Sarah is in her element living in the Kalahari Desert. But she never thought the lives of four other teens would depend on her ability to survive in such a dangerous environment. Soon it's apparent that dehydration and starvation are not the only enemies. Someone is keeping secrets and they are willing to kill to hide what they've done. When the teens are attacked by a lion the color of quicksilver, Sarah realizes those secrets will make her question everything she's learned about the world around her.

Jessica Khoury's writing is stellar---plot, pacing characters---all wonderful, but her use of language is what sets her apart. You live her stories because of the vivid way she uses description, whether she's sharing the internal landscape of a character or the physical setting of the story. Her novels are great choices for readers, grades 7 and up, that crave adventure with more depth.
-----
To check out these books or get recommendations for other great reads, please come see us at the Lincoln Public Library, 725 Pekin Street.

[By MELISSA OXBORROW, Lincoln Public Library District]