Park district notes
Updated January 12th
From Lauren Ruckman, program coordinator

Send a link to a friend Share
[January 26, 2016] Lincolnís Got Talent - The date for the inaugural Lincolnís Got Talent is quickly approaching. This program will take place on Friday, January 22 from 6:00-8:00pm and kids in grades K-12 are eligible to sign up to showcase their talent. Registration is free and the deadline to register is Friday, January 15.
Jody Phillips is back offering fun painting classes at the park district. The next class will take place on Saturday, January 30 from 10:00am-12:00pmand is a Stars Wars theme. Then, join us for a Valentineís Day themed painting on Saturday, February 13 from 10:00am-12:00pm. Call today to reserve your spot.
Special 3 Month Full Access Memberships for Families and Couples

Now through February 29, 2016 the park district is offering a 3 month Full Access membership for families, couples, and senior couples. This membership gains you access to the strength and circuit area, use of walking/running track, basketball/volleyball courts, sauna, and all group fitness classes. Call 217-732-8770 for pricing information.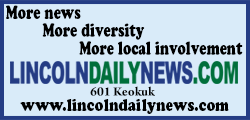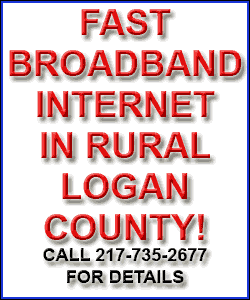 Sweet Deal Personal Training Special

Team up with a friend, buddy, or spouse and learn fun & effective exercises together! This is a great way to stay motivated and committed! Sessions must be purchased before February 29, 2016.
6 one hour sessions for ONLY $250.00 per couple.
Annual Super Bowl Shuffle

Sunday, February 7, 2016 - 2:00-3:30pm
Shuffle in for a super sweaty workout before the big game. Join coaches (and referees) Danita and Jacki as they guide you through a challenging, yet fun football themed workout. Free to members, $4.00 for non-members.