Puerto Rico Zika report to show 18 cases: health secy
Send a link to a friend Share
[January 27, 2016] (Reuters) - Puerto Rico is to release a report on Zika cases on the island this week which will show that around 18 cases are confirmed, the U.S. territory's health secretary Ana Rius told reporters on Tuesday.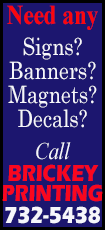 None of the cases involve pregnant women, Rius said, adding that the health department was taking preventive measures against the mosquito-borne virus, which has been linked to serious birth defects, and was prepared to conduct future testing as more suspected cases are expected in the future.

Puerto Rico reported its first case of Zika in December. The 18 cases referenced are in addition to that first case, according to the governor's office.

The commonwealth's epidemiologist, Brenda Rivera, said that over 300 tests have been conducted so far for Zika in Puerto Rico.
U.S. health officials are stepping up efforts to study the link between Zika infections and birth defects in infants amid predictions for widespread circulation of the virus within the United States during warmer months.

The U.S. Centers for Disease Control and Prevention earlier in January issued a travel warning for countries and territories where infection with Zika is a risk, which included Puerto Rico.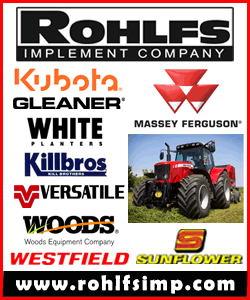 Rius said that the CDC is in talks with the Puerto Rico government to implement preventive measures at the islandís ports of entry and informative pamphlets would be given to tourists.

(Reporting by a contributor in San Juan; Writing by Megan Davies; Editing by James Dalgleish)
[© 2016 Thomson Reuters. All rights reserved.]
Copyright 2016 Reuters. All rights reserved. This material may not be published, broadcast, rewritten or redistributed.