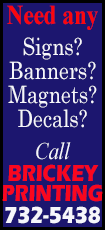 The veteran forward's baseline jumper with 2.1 seconds remaining lifted the Dallas Mavericks to a 92-90 victory over the Los Angeles Lakers at Staples Center.

"I really didn't have a great touch there the entire night," said Nowitzki, who scored eight of his 13 points in the fourth quarter, during which he shot 4-for-7.

"They didn't leave me much. When I was open, I didn't really have a great touch, but down the stretch I had to get going against a tough-playing, hard-playing team. We were able to get some stops."

Guard J.J. Barea came off the bench to deliver 18 points, and forward Chandler Parsons scored 17 points and collected nine rebounds for the Mavericks (26-21).

Nowitzki, who missed six of his first seven shots and was hindered by foul trouble, added six rebounds.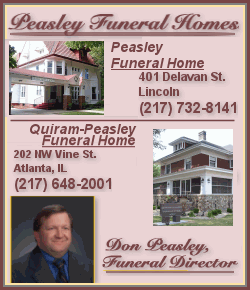 Dallas defeated the Lakers for the 10th consecutive time.

Guard Jordan Clarkson had 18 points, seven assists and six rebounds for the Lakers (9-38), who have lost seven in a row. Forward Julius Randle chipped in 16 points and 11 rebounds, and guard Lou Williams had 14 points.

Both teams struggled offensively in the fourth, with Dallas holding a 15-12 edge in points. Lakers point guard D'Angelo Russell's free throw with 3:34 remaining in the contest tied the score at 88. Nowitzki's fadeaway gave the Mavericks a two-point advantage with 2:31 remaining.

After guard Deron Williams missed a layup that would have given Dallas a four-point cushion, Clarkson hit a floater to knot the score at 90 with 1:36 left.

Lou Williams converted on a drive that would have boosted the Lakers a two-point lead with 13.5 seconds left, but the bucket was waved off after official Sean Wright called an offensive foul. That set up Nowitzki's game-winner.

"The play was to get the ball right there. Just wait until the clock was down and make a move either way," Nowitzki said, describing the game-winning sequence.

"Obviously, the entire league knows I usually like going left, so (Randle) was really high side on me. All I had to do was kind of rip through, take a dribble and shoot. It felt good leaving my hands, so I'm glad it went in."

[to top of second column]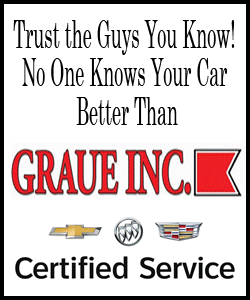 Barea has seen Nowitzki deliver winners many times.

"He lives for those moments. That's why he's still playing," Barea said.

Randle missed a three-pointer just before the horn that would have given Los Angeles the win.

"We played hard, we fought," Clarkson said. "I think we had good looks at the end, they just made a big shot."

Both teams played without key performers. Lakers forward Kobe Bryant missed the game due to a sore right shoulder. Forward Anthony Brown started in his place, finishing with three points in 21 minutes.

The Mavericks were without center Zaza Pachulia (sore right leg) and guard Devin Harris (left toe sprain). Center Salah Mejri got his second career start in Pachulia's spot, scoring nine points and grabbing four rebounds in 23 minutes.

The Lakers outscored the Mavericks 33-24 in the second quarter for 58-56 lead at the break. Los Angeles led despite getting outshot 51.3 percent to 45 percent. Dallas committed only one turnover to four for the Lakers in the first half.

Overall, the Mavericks shot 43.4 percent to 40.5 percent for the Lakers. Dallas had only six turnovers for the game to 14 for Los Angeles.

"Our younger guys are really starting to understand what we're trying to do on a night-to-night basis," Lakers coach Byron Scott said. "The mistakes were a lot less tonight, especially on coverages, than they had been. So obviously, we're starting to get it."

(Editing by Peter Rutherford)
[© 2016 Thomson Reuters. All rights reserved.]
Copyright 2016 Reuters. All rights reserved. This material may not be published, broadcast, rewritten or redistributed.