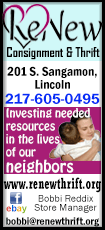 Durant poured in a season-high 44 points, and Westbrook produced his 30th double-double of the season. It was the second time this season Durant went over the 40-point mark after he scored 43 against the Orlando Magic on Oct. 30.

"I'm not really into how many points I score anymore," said Durant, a four-time league scoring champion. "I try to play winning and consistent basketball. If I play a good brand of basketball, if I play the right way, that stuff will come."

Durant pulled down three of his 14 rebounds in overtime. He shot 12-for-26 from the floor and 16-for-18 from the line.

Westbrook recorded 30 points, 10 assists and eight rebounds for the Thunder (34-13).

The duo's output was significant considering their resiliency on the court. Westbrook logged 44 minutes, while Durant played 43 minutes.

"It is really hard to sustain that type of intensity," Thunder coach Billy Donovan said. "They are human, and they need a break every once in a while.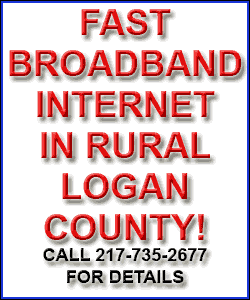 "The minutes they have gotten as of late has been managed reasonably."

The Knicks (22-25) were without leading scorer Carmelo Anthony, who has a sore left knee. New York are 0-5 without the Eastern Conference All Star, who is averaging 21.3 points this season.

"Every team is impacted when certain guys are out of the lineup," Knicks coach Derek Fisher said. "That being said, we still had enough to win the game.

"We often focus on the last play of the game. In reality, you have to get a stop, and that was part of the game we couldn't sustain."

Fisher said Anthony's injury is a "day-to-day thing."

Anthony was replaced by Lance Thomas, who scored 16 points. Langston Galloway came off the bench to lead New York with a season-high 21 points. Derrick Williams added 19 and 10 rebounds.

Durant scored four of Oklahoma City's last six points, all from the line, in overtime. New York never led in the extra session.

Durant's two free throws and a basket from Serge Ibaka gave the Thunder a 120-116 edge in overtime before Galloway's three-pointer brought the Knicks within a point with 1:43 left.

[to top of second column]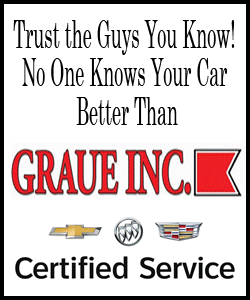 Durant's 13-foot jumper tied the game for the 22nd time, 113-113, with 16 seconds to go. New York guard Arron Afflalo's baseline jumper at the buzzer went off the back rim.

"Arron is a guy who has closed for us before," Fisher said of the last shot.

"He is comfortable and confident in those situations. Typically what you find is guys who are comfortable in those positions find a way to get the ball because they want the opportunity."

Galloway's three-pointer with 1:50 to play in regulation drew the Knicks even at 109-109 and started a 7-0 run.

Kristaps Porzingis (15 points) scored on a runner for his first points of the second half, and Williams turned a Galloway steal into a layup for a 113-109 New York lead with 59 seconds to play.

Durant had given the Thunder a 109-106 edge with a three-pointer from the top of the key.

The Knicks opened the fourth quarter on an 8-0 run to give them a 99-88 lead, the largest advantage for either team in the game.

The Thunder were not able to maintain their 79-73 third-quarter lead, their biggest of the night. The Knicks used an 8-2 burst to knot it at 81-81 on a jumper from Thomas with 2:14 left in the quarter. Both teams shot 55 percent from the floor in the quarter.

The lead exchanged 10 times in the second quarter, and the score was knotted five times before Thomas' three-point play gave the Knicks a 60-57 edge with 1:42 left in the quarter.

Durant deposited 13 points to lead the Thunder to a 38-34 first quarter lead. The score was tied on six occasions in the quarter.

(Editing by Peter Rutherford)
[© 2016 Thomson Reuters. All rights reserved.]
Copyright 2016 Reuters. All rights reserved. This material may not be published, broadcast, rewritten or redistributed.