Public Invited to a Voter Registration Drive at Lincoln Heritage Museum
Lincoln College student hopes to help fellow students and community members become active voters
Send a link to a friend Share
[January 29, 2016] LINCOLN - The public is invited to attend a voter registration drive Tuesday, February 2, at the Lincoln Heritage Museum on the Lincoln College Campus. All non-registered voters in Logan County are encouraged to attend and complete voter registration forms.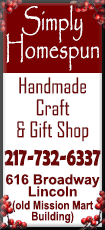 Ashley Poole, Lincoln College sophomore and Student Senate Representative, initiated the event. Poole has a passion for politics and became a certified deputy registrar in January. Volunteers will be available at the drive to help attendees fill out voter registration forms and complete the process to become a registered voter. Poole says she wants students and the community to understand the importance of voting.

"The registration drive is to ensure that we are making a real change by getting students and members of the community more active in their government" stated Poole. "Only about 18% of my generation votes, so I think it is important that we get involved and vote so our interests can be reflected in our government."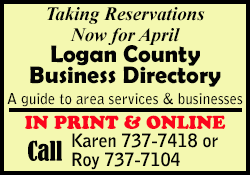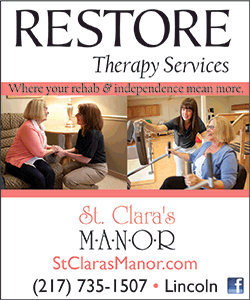 Along with the voter registration drive, a mock election will take place in the atrium for Lincoln College students to experience the voting process during an election.

In celebration of the voter registration event and Lincoln Heritage Museum's new exhibit coming in February, "Nation's Choice", admission to the museum on February 2 will be discounted to $4 with extended visiting hours.

The voter registration drive and mock election is from 9 a.m. to 7 p.m.
[Christina Xamis, Lincoln College]