ILLINOIS PASSES STOPGAP BUDGET
Statement by Illinois Senator Bill Brady

Send a link to a friend Share
[July 01, 2016] SPRINGFIELD -- State Senator Bill Brady said the bipartisan budget compromise agreed to today by Governor Rauner and the General Assembly will fund the operations of state government for the next six months without asking state taxpayers to contribute more.
"The bottom line is that this budget will allow our schools and colleges to open in the fall, continue the state's highway construction uninterrupted and maintain state government services to our citizens," said Brady (R-Bloomington). "And it does so within the restraint of current state revenues."

The agreement provides full-year funding for the state's elementary and secondary school districts, which guarantees that no school district receives less funding than last year, and a half-year's funding for higher education, human services and state government operations.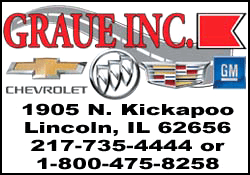 "While a full-year budget and reforms to improve the state's business climate remain unresolved, I commend the Governor and the Democrat and Republican leaders for compromising and working together to make possible this significant step forward," Brady said. "I'm hopeful that the spirit of cooperation and compromise continues as we address outstanding issues."

The spending plan includes $7.2 billion for statewide P-12 programs and $1 billion in new six-month funding for the state's community colleges, universities, and student assistance programs. Funding for infrastructure improvement and maintenance projects totals $13.4 billion. More than $701 million is available to help cover critical human services not now covered by consent decrees and court orders.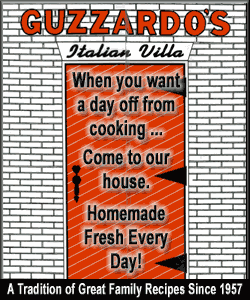 "This budget goes a long way in helping our human service providers and others who have faced uncertainty and enormous challenges over the last year," he said. "Make no mistake, though. Our job isn't done. This is not the final answer we all want and need. It is a stop-gap spending plan."

The General Assembly is scheduled to return to Springfield after the November statewide elections to resume consideration of budgetary and reform issues.
[Office of Senator Bill Brady]