City of Mount Pulaski seeking public input on proposed gaming and liquor establishment

Send a link to a friend Share
[June 30, 2016] MOUNT PULASKI - A request has been brought to the Mount Pulaski city council to put a bar and video gaming business in the building at 509 E. Chestnut Street (the former Springfield Clinic office).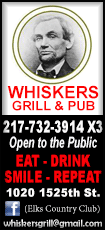 Mayor James Fuhrer would like the citizens of Mount Pulaski to express their opinion about adding this new business to town.

The building is owned by Lucky Singh, who is also the owner of the S & S Supermarket in Mount Pulaski and making the formal request for the new business.

To express your opinion on this topic, please contact the mayor, your alderman, or email the city at cityofmtpulaski@frontiernet.net.

Your opinions are important; please be respectful when responding.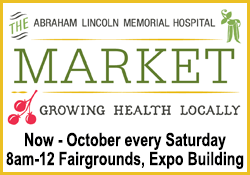 Mount Pulaski City Council:
(copied from city website)

Ward 1
John Utterback
Joyce Maxheimer

Ward 2
Matt Bobell
Darrell Knauer

Ward 3
Otis "Pete" Howe
Andrew Neaville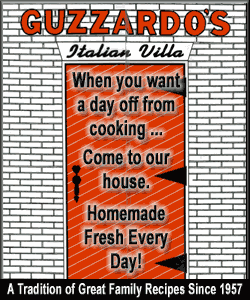 Also from the website:

The Mt. Pulaski City Council meets on the second and the fourth Tuesday of each month. The first meeting of the month is the regular voting session. The City Council will vote on items that have been previously discussed and also review and approve the City's Account Payable ledger.

The second meeting of each month is a workshop session. This is forum for discussion and more interaction with the constituents, City personnel, and the Council.

Both of these meetings are open to the public. Meetings are normally held at 6:30 p.m. at City Hall located at 113 South Lafayette Street, Mt Pulaski, Illinois. If you would like to make a presentation to the City Council, please contact City Hall to get on the meeting agenda by calling: 217-792-3222.
[City of Mount Pulaski]