Chicago police, lawmakers seek harsher sentences for gun offenders
Send a link to a friend Share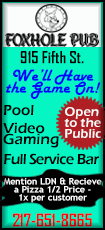 [July 02, 2016] CHICAGO (Reuters) - With murders and shootings soaring in Chicago this year, the city's police chief and state lawmakers announced on Friday they will push for new laws setting harsher sentences for repeat offenders of gun crimes in Illinois.
The law, which would be known as the Violent Gun Offenders Sentencing Act, is in its infant stages and would provide presumptive guidelines that judges would have to follow when ordering repeat criminals to serve jail time. Judges would be required to implement penalties on the higher range of existing sentencing laws.

"Part of the goal is to incapacitate, get these violent offenders off the street," state Senator Kwame Raoul said at a news conference announcing the proposed legislation.

Raoul said he would sponsor the legislation along with Senator Antonio Muñoz and Representative Michael Zalewski, all Democrats.

Chicago, the third-largest U.S. city, has had 307 murders so far this year, up 50 percent from the same period last year, and 1,548 shootings, up 52 percent from the same period last year, according to police statistics.

Police have blamed the violence largely on gangs and a proliferation of stolen guns. There were nearly 500 homicides last year, and gun violence is up in 2016, police say.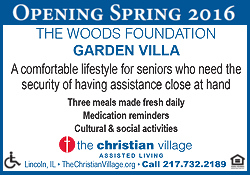 More than 50 people involved in shootings and murders in Chicago this year would have been in prison at the time of the incident if the proposed tougher sentencing policies were in place, the police department said in a statement on Friday.
Police Superintendent Eddie Johnson said the law is not designed to penalize responsible gun owners, but focus on the individuals "who tell us 'I don't care.'"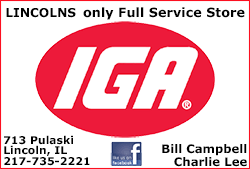 Legislators in the state capital, Springfield, have frequently rejected gun control measures proposed by lawmakers from Chicago.

A proposal made in 2013 by Chicago Mayor Rahm Emanuel to impose tougher sanctions for illegal gun possession did not get through the state Assembly because of opposition from black lawmakers who said it could lead to higher incarceration rates for blacks in Chicago communities already struggling with high numbers of former inmates who cannot find jobs.

(Reporting by Justin Madden; Editing by Leslie Adler)
[© 2016 Thomson Reuters. All rights reserved.]
Copyright 2016 Reuters. All rights reserved. This material may not be published, broadcast, rewritten or redistributed.