Hanson Family Jugglers bring excitement to reading and recycling at Lincoln Library's Summer Program

Send a link to a friend Share
[July 09, 2016] LINCOLN - The Lincoln Public Library welcomed the Hanson Family Jugglers back for an encore performance Thursday morning for the week's summer reading program entertainment.
The Hansons travel the Midwest from their home in Iowa entertaining at libraries and schools, about 118 performances each summer. They have already done 85 shows this summer, traveling for a week at a time before returning home for a few days of rest and recuperation. Their performance is good enough to open for national touring acts such as the Harlem Globetrotters.

While the Hanson family stresses reading during the show, they also are all about recycling. The operative word in their performance is F.U.N. - Finding reading, Uncover recycling, and Now play.

The family's juggling skills and unicycle stunts are excellent, but they have a message that goes beyond the happy circus atmosphere they created in the Lincoln Public Library - explore the world through reading and keep our world safe and clean by recycling.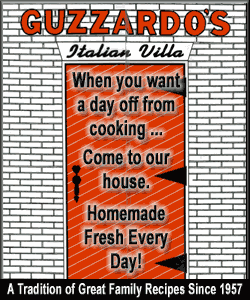 Both Mark and Christa appear in the Guinness Book of World Records, Mark for his three ball juggling speed and Christa for the giant paper snowflake she has constructed. "It is so big that there isn't a wall in our home town of Kanawha, Iowa, that is large enough to display it," she said.

The Lincoln Public Library summer reading program "Read for the Win" Thursday entertainment continues next week with a science show. Contact the Youth Services Department at the library for more information.

[Curtis Fox]