Expanded schedules at historic sites
New Salem, Old State Capitol, Dana-Thomas House to operate seven days a week

Send a link to a friend Share
[July 09, 2016] SPRINGFIELD – Three of the state's most important historic sites will begin operating seven days a week in an effort to better serve taxpayers, offer more educational opportunities and encourage tourism.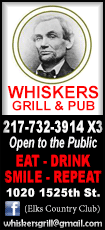 The new hours will apply to:

Lincoln's New Salem State Historic Site, where Abraham Lincoln lived and worked as a young man the Old State Capitol State Historic Site, where Lincoln served as a legislator, delivered his "House Divided" speech and ran his presidential transition the Dana-Thomas House, which was designed by Frank Lloyd Wright and boasts a huge collection of Wright furniture, lights and art glass.

The new hours take effect at the Old State Capitol on July 11. The site will celebrate with a concert by folk singer Chris Vallillo at 3 p.m.

The Dana-Thomas also switches to the new schedule on July 11, and New Salem follows on July 18.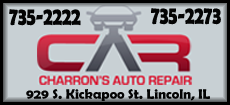 The sites, all run by the Illinois Historic Preservation Agency, will operate on the expanded schedule throughout tourist season.

"Historic sites contribute to the economy, to education and to the fun of family vacations. We want them to be open as much as possible," said IHPA Director Heidi Brown-McCreery. "I am incredibly grateful to our employees and volunteers for working so hard to make these expanded hours possible."

In 2014, the days of operation were reduced at many sites after cuts to the Illinois Historic Preservation Agency budget. New Salem and the Old State Capitol went from seven days to five. The Dana-Thomas House went from five days a week to four.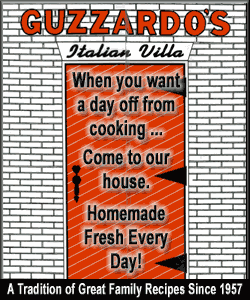 The sites can now operate seven days a week by adjusting schedules to use staff more effectively, filling of vacant jobs, bringing in temporary employees and continuing to accept the generous help of volunteers.

The Illinois Historic Preservation Agency protects the state's historic resources, which contribute to education, culture and the economy. Its sites include ancient burial mounds, forts and buildings erected by settlers, and homes connected to famous Illinoisans.

Last year, state historic sites attracted about 1.9 million visitors. They contributed about $169 million to the Illinois economy and government coffers.
[Thoele, Shanta]