Princess's enjoy an "Afternoon in Paris" and help others
Send a link to a friend Share
[June 09, 2016] LINCOLN - Seventeen princesses, kindergarten - fifth grade, gathered at Lincoln Christian Church Saturday for an "Afternoon in Paris."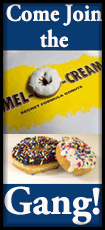 The event was a fundraiser for Harvest of Talents, a Christian ministry that utilizes every person's God-given talents. The blessings received from H.O.T. each year are channeled through International Disaster Emergency Service and help to alleviate spiritual and physical hunger world-wide.

Beginning an Afternoon in Paris, the girls presented their ticket to the customs agents at the door and received a stamped passport for entry into Paris, France. They were instructed to take the metro to the 1st arrondissement in the heart of Paris, the Louvre, where they would have lunch at a tea room. Moms, grandmoms and friends served a French cuisine including ham & cheese croissants, puff crackers, lemon curd & berry mini tarts, mini strawberry madeleines, cucumber dill sandwiches, and lavender shortbread cookies. Most of the princesses were willing to try the new fare, but others were reluctant looking for food that was more familiar.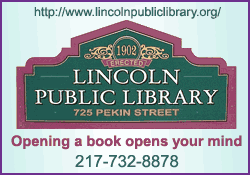 Soon, Lady Liberty came to visit. The girls listened intently as she shared several fun facts about herself:
She was a gift from France, given to America in 1886.
Her full name is Liberty Enlightening the World.
She holds a torch and tablet inscribed with the date July 4, 1776, the American Declaration of Independence.
Visitors have to climb 354 stairs to reach her crown.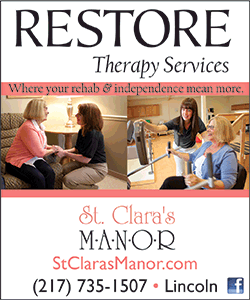 The seven spikes on her crown represent the seven oceans and the seven continents of the world.
She is green today because she was made of copper.
The chains around her feet are broken. This is because Americans have been freed from slavery.
She welcomes people from all over the world to America, a country of freedom and justice for all.
After Lady Liberty took her leave, the girls went back to the table where a canvas with a stamped Paris skyline was waiting for each of them. They were able to decorate their art projects however they wanted. The creative princesses used paint, glitter, sparkles, and other art supplies on hand. Each took their masterpieces home to display as a reminder of their fun "Afternoon in Paris."

[Lisa Ramlow]