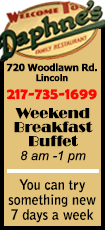 From Friday, June 17th through Sunday June 19th, miscellaneous large items may be disposed of utilizing the dumpsters provided at the Mount Pulaski Township Shed.

The community-wide clean up will provide the drive-thru service only, there will be no curbside pick up of large trash items.

The city asks that all trash be put IN the dumpsters, not left to the side of them.
There are also specific items that MAY NOT be disposed of through this city sponsored event. Please do not dispose of clothing, batteries, paint, paint cans, chemicals, drywall, remodeling debris, tires, riding lawn mowers, computer monitors or hard drives, televisions, or fluorescent lights.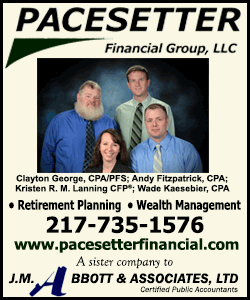 For more information on recyclable items and disposal locations see the following web site from Logan County Joint Solid Waste: www.co.logan .il.us/jswa/recycling_information.pdf
For those who are sprucing up their lawns and landscaping, the city will also offer free mulch on Friday and Saturday.
[City of Mount Pulaski]