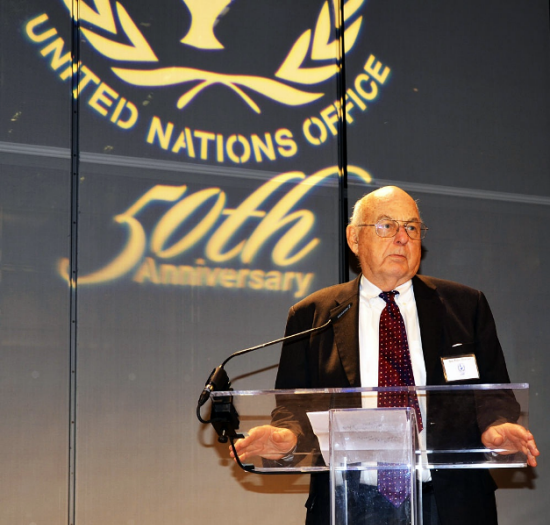 Lessons from three Adlais
Adlai Stevenson III to discuss 'The Black Book' at Lincoln Presidential Library and Museum on June 16

Send a link to a friend Share
[June 16, 2016] SPRINGFIELD – Former U.S. senator Adlai Stevenson III visits the Abraham Lincoln Presidential Library and Museum on June 16 to discuss modern politics as seen through the lens of his family's many generations of leadership.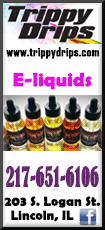 Stevenson spent 11 years in the Senate and twice ran for Illinois governor. His father was governor, a two-time Democratic nominee for president and also ambassador to the United Nations during the Cuban Missile Crisis. His great-grandfather was vice president.

Stevenson has collected many of his family's political anecdotes and lessons into "The Black Book." The book began as a brown binder where the first Adlai Stevenson kept stories and sayings he had jotted down on menus, napkins or whatever was handy. The second Adlai Stevenson expanded the collection in a large black binder. Both binders were passed down to the third Adlai, who added his own stories and observations.

The free event begins at 6 p.m. with Stevenson signing books in the museum's main plaza. Then, at 6:30, he will discuss the book and answer audience questions in Union Theater.

To reserve a seat, visit www.PresidentLincoln.Illinois.gov and click on "special event reservations."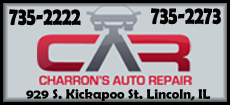 "The Black Book is a compendium of wit, wisdom and whimsy spanning a century and a half of American public life," Stevenson says. "It reflects the environment within which politics and politicians functioned during an earlier era, and contains comments on the implications of the past for the future."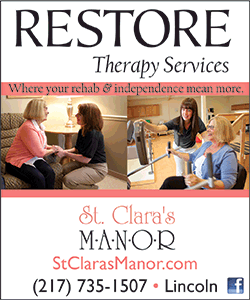 Another Stevenson ancestor, Jesse Fell, was a friend and political supporter of Abraham Lincoln. He apparently was the first person to suggest Lincoln debate opponent Stephen Douglas. He also was an early leader in efforts to secure the presidential nomination for Lincoln.

"Adlai Stevenson III and his family have been there at key moments for Illinois and for America. We're honored that he is visiting the Lincoln Presidential Library and Museum to share his insights," said Nadine O'Leary, the presidential library's acting executive director.

The Abraham Lincoln Presidential Library and Museum, a division of the Illinois Historic Preservation Agency, is dedicated to telling the story of America's 16th president through old-fashioned scholarship and modern technology.

The library holds an unparalleled collection of Lincoln books, documents, photographs, artifacts and art, as well as some 12 million items pertaining to all aspects of Illinois history. The museum uses traditional exhibits, eye-catching special effects and innovative story-telling techniques to educate visitors.
[Shanta Thoele, Communications and Public Affairs, Illinois Historic Preservation Agency]