Bill would let Chicagoans elect school board
Written By: Mark Fitton, INN News Reporter
March 3, 2016

SPRINGFIELD — A bill that would let Chicagoans elect their school board members, now appointed by the city's mayor, sailed through the Illinois House on Thursday.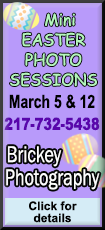 The proposal by Rep. Robert Martwick, D-Norridge, would establish 20 school board seats. Those 20 members would be elected from newly drawn districts. The board's president would be chosen in a citywide election.

Terms would be four years, and they would not be staggered.

Board members would not be compensated, and there are measures within the bill to prevent people with conflicts of interest, including Chicago Teachers Union leadership, from filling board seats.

The General Assembly in 1995 passed legislation that gave the mayor of Chicago nearly total control of the city's public school system, Martwick said. That control included the power to choose school board members, appoint the board president and hire CPS' chief executive officer.

Martwick said his proposal, House Bill 557, would again give Chicagoans a voice in their schools.

"This bill is about providing the same democracy and accountability to the schools of the city of Chicago and to the taxpayers of the city of Chicago that is afforded to every other school district in the state of Illinois," Martwick said.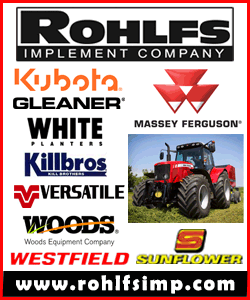 The bill won praise from both sides of the aisle and passed 110-4; four other members were either absent or not voting.

Votes in favor included that of Speaker of the House Michael Madigan, D-Chicago.

Voting against the bill were House Republican Leader Jim Durkin of Western Springs and Republican Reps. David Leitch of Peoria and Joe Sosnowski of Rockford. Also voting against the measure was House Majority Leader Barbara Flynn Currie, a Chicago Democrat.

Durkin is the sponsor of House Bill 4498, one element of a plan backed by Republican Gov. Bruce Rauner that would allow the state to take control of CPS.

The GOP plan would lead to an interim state-appointed board that eventually would yield to an elected body.

Rep. David Harris, R-Arlington Heights, said Chicago Public Schools have gone from reasonably financially sound to extraordinarily in debt while under mayoral control.

[to top of second column]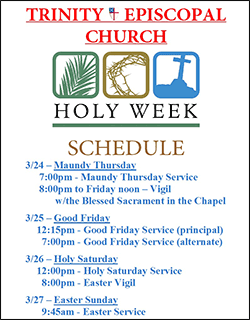 In 2000, CPS had debt of about $3 billion, Harris said, adding that the number now stands at about $6.9 billion, not including this year's borrowing.

Similarly, he said, the CPS pension system had gone from more than 99 percent funded in 2000 to about 51 percent funded today.

"I'd suggest we elect second-graders from the CPS system because they could not do any worse," Harris said. "Seriously, they couldn't do any worse."
Rep. Mary Flowers, D-Chicago, said the appointed board "has been a complete failure for our children, for the taxpayers and for the families of the city of Chicago."

Said Rep. Ann Williams, D-Chicago: "I want the best for our schools, (and) I believe this bill would help us move forward and be an important part of getting us out of this crisis."

While an elected board wouldn't be a panacea, Williams said, it's a place to start.

Martwick's bill now moves to the Senate, where a spokesman for Senate President John Cullerton, a Chicago Democrat and generally viewed as an ally of Democratic Mayor Rahm Emanuel, said it remains "under review."

Rauner's press secretary said the governor backs the GOP's HB 4498, but the administration also will be reviewing Martwick's bill, including "to ensure it does everything possible to prevent conflicts of interest between board members and CTU."

The Chicago Teachers Union has backed the idea of an elected school board.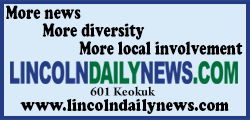 Supporters of an elected Chicago school board got such a ballot question on a non-binding referendum in 37 of the city's 50 wards in 2015. It scored overwhelming support in those wards.

Illinois News Network's repeated attempts to reach a CPS spokesperson for comment on Thursday were not successful.