College Baseball:
Former Mount Pulaski/Lincoln ball players now at different central Illinois colleges face each other in one-time tournament play
Send a link to a friend Share
[March 04, 2016] The boys of summer - Michael Lowery of Mount Pulaski and Tyler Horchem of Lincoln faced each other last weekend in the Volunteer Classic at John A. Logan in Carterville, Illinois.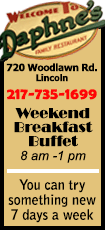 Lowery, a freshman at Illinois Central College, plays first base and pitches for the Cougars. Horchem, a sophomore at John A. Logan College, plays left field for the Vols.

For the weekend both of their respective teams finished 3-1 in the tournament. On Saturday, Illinois Central College defeated South Suburban 18-11 with Lowery going 2-5 with 2 RBIs.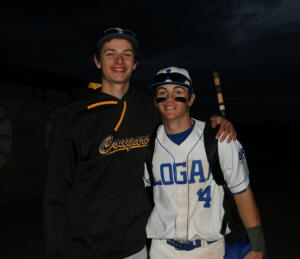 In the second game of the day, John A. Logan defeated Illinois Central College 13-2 with Horchem going 2-4 at the plate.

On Sunday, Illinois Central College defeated South Suburban 19-15 in game one; while Lowery pitched in game two of the afternoon versus the Vols. It was a very windy afternoon with lots of balls flying out of the ballpark.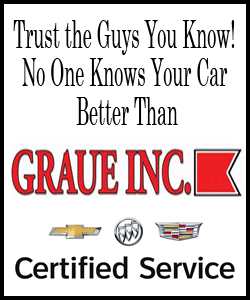 Illinois Central College managed to hang on for the 13-12 win over the Vols in a game that lasted well into darkness.
Horchem was 1-3 at the plate with three runs scored and one Hit-By-Pitch, courtesy of Lowery. Lowery pitched three innings in the contest.

On Monday, John A. Logan swept South Suburban in a doubleheader, 12-7 and 11-0. Horchem was 3-6 at the plate in that contest. Horchem also had 3 RBIs for the tournament.

John A. Logan's team record so far this season is 8-3; while Illinois Central College is off to an early 3-3 start. According to Perfect Game USA Top 25 Juco Pre-Season rankings, the Vols are currently ranked number 20 nationally.

[Teena Lowery]