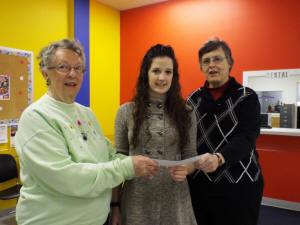 Local church donates dollars for Narcan drug overdose kits

Send a link to a friend Share
[March 04, 2016] LINCOLN - On Thursday morning, Sandy Meinershagen and Tonita Reifsteck paid a visit to Emily Hauter at the Logan County Department of Public Health. The women were there representing the St. John United Church of Christ Outreach Ministry. The ministry recently held a fundraiser through the Culver's restaurant in Lincoln and raised $307.31 to give to the Department Public Health for the purchase of Narcan drug overdose recovery kits.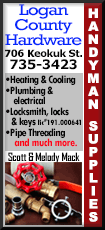 Meinershagen is the chairperson of the outreach ministry with Reifsteck the co-chair of a project dedicated to continuing to raise money for the Narcan kits. The two women presented the check to Hauter and talked briefly about plans to continue raising funds to purchase the Narcan kits.

Reifsteck explained that the church got involved in this project because death by drug overdose has hit close to home in the church. The grandchild of a member of the church died of drug overdose. There was no Narcan available to help that person, and that is something that the church wants to change.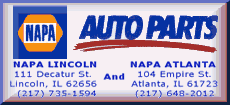 The women also said that there are two upcoming fundraisers already planned, including one that will take place through the ReNew Thrift Shop in Lincoln. The public can participate in the fundraiser in two ways. During the month of April, when donations are brought into the shop, the person at the counter may be told that the donor wants to support the Narcan Project. When shop staff process the items and put them on display, there will be special tags used to show that the item is part of the Narcan Project.

For shoppers, look for the tag denoting an item is part of the Narcan project. When the shopper checks out, 60 percent of the receipt for a Narcan designated item will be set aside for the fundraiser.

Reifsteck said that ReNew Thrift Shop will be doing this kind of fundraisers for other organizations, but the St. John Narcan Project is the first. The fundraiser will run through the month of April. ReNew Thrift shop is located at 210 South Sangamon Street in Lincoln.

Narcan, according to Hauter can be a life-saving drug for those who are the victims of drug overdose. The kits will be supplied to first responders, primarily law enforcement, in Logan County so that when they are called to a scene they have the opportunity to administer the drug and perhaps save a life.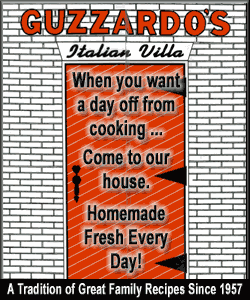 Hauter said each kit contains two doses of the life-saving drug. The drug is administered through the nostril and can be used even if the victim is not breathing. If the first dose is not effective, a second dose can be administered.
She said the dollars given today will buy at least two kits. Right now, the kits cost approximately $160 each. Hauter said she is researching sources for buying the kits and is hoping to find a less costly supplier so that the money given can go further.

Hauter said law enforcement is often the first on the scene in drug-related cases. Administering the drug as soon as possible is important, so being able to provide police officers with this kit is vital to lowering the death statistics in drug overdoses in Logan County.

Reifsteck said that the church plans to continue raising funds for these kits, and hopes that the day will someday come when they are no longer needed in our community.

To learn more about the fundraiser at ReNew Thrift and consignment, contact Toni Reifsteck at 217-732-9796 or Bobbi Reddix at ReNew.

[Nila Smith]