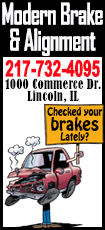 This annual event brought together over 100 junior high delegates and chaperones for a weekend of fun and educational programming. The conference was planned and organized by the Illinois State 4-H Youth Leadership Team.

As a participant at this junior high conference, delegates develop their leadership skills, meet and interact with youth across the state, take part in community service, and view state leadership opportunities in action while networking with the State 4-H Youth Leadership Team.

When asked what they would take away from the conference, Starasta stated she "learned activities to strengthen her leadership skills and about future opportunities in the Illinois 4-H program. Starr said he "enjoyed meeting new friends and the nutrition activity of making fruit smoothies by riding a bike."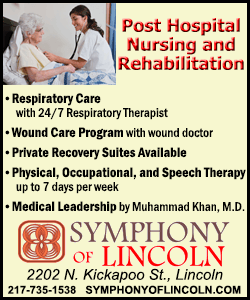 Sarah & Roux are both members of the Cloverdale 4-H Club in Lincoln. To learn more about the Logan 4-H program and opportunities such as the Junior Leadership Conference, contact the Logan County 4-H Office at 732-8289.
[Patty Huffer, Extension Program Coordinator,
University of Illinois Extension]