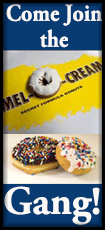 Join University of Illinois Extension Master Gardener volunteers on Saturday, March 12, at the Meyers-Evans Student Center, Lincoln College in Lincoln. Choose from nine garden themed seminars and enjoy our keynote presentation by Kaizad Irani, program director at Parkland College.

Kaizad will discuss "Inner Sanctum, Designing and Creating Healing Environments." A special bonus, will include a look at the Hope Healing Garden that was designed and built by Kaizad and Parkland college students at St. Jude Children's Cancer Research Hospital in Memphis, TN.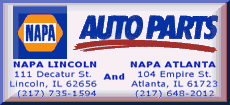 Other seminar topics offer something for all gardeners. Participants will have an opportunity to learn about Preserving Produce, Homebrewing, Making a Terrarium, Floral Design, Invasive Plants and Vertical Gardening.

The Joy of Floral Design will be presented by Ada Lynn Shrewsbury, an award winner designer and accredited flower show judge. Ada Lynn will use fresh, dried and permanent botanical plant material to create wreaths, swags and various floral designs.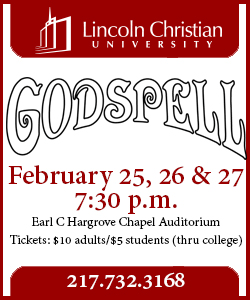 Pre-registration is highly encouraged. Discounts are available for early registration before March 4th. Tickets will also be availalbe at the door. To view a brochure and register on-line, visit the Logan-Menard-Sangamon website, http://web.extension.illinois.edu/lms/ For additional information call (217) 732-8289.
[Jennifer Fishburn, Horticulture Educator, University of Illinois Extension]