Route 66: The Road Ahead Initiative announces a Name and Logo Contest

Send a link to a friend Share
[March 08, 2016] The Route 66: The Road Ahead Initiative announces a Name and Logo Contest, designed to produce a name and logo for the new organization it is creating.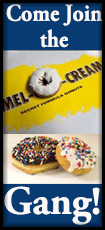 The past two years, a group of Route 66 stakeholders, facilitated by the World Monuments Fund and the National Park Service, have been working to establish a new organization dedicated to fostering collaboration amongst all Route 66 stakeholders, with a specific mission to:

Revitalize and sustain Route 66 as a national icon, for the benefit of all Route 66 communities, travelers, and businesses/attractions, through collaborative partnerships focused on promotion, preservation, research/education, and economic development.

But, let's face it, as an organizational name - "The Route 66: The Road Ahead Initiative" is something of a mouthful!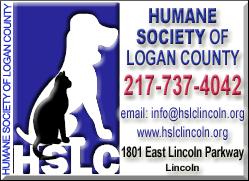 So, we're holding a contest to come up with a name and logo for this new organization - everyone everywhere is invited to take part.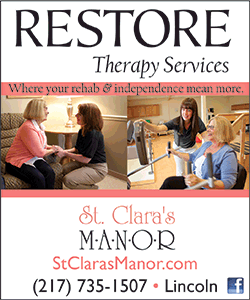 The goal is to identify an easy to remember name and quickly recognizable logo, which reflect the mission of the Road Ahead Initiative and assist in efforts to market, promote, and establish a brand for this new organization.

GUIDELINES, RULES, TIMELINE pdf

ENTRY FORM pdf

For additional information or answers to questions, please visit the Route 66: Thye Road Ahead Initiative informational website at
https://sites.google.com/site/66roadahead/
or email Bill Thomas, Chairman of the Route 66: The Road Ahead Initiative Steering Committee at rt66theroadahead@gmail.com
[Bill Thomas]