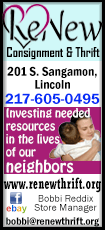 Making a plan

Once these results were identified, coupled with the fact that no movement was made to transition into the Common Core Standards (the new Illinois State Standards), the process of researching potential options to address the issue began (i.e. colleagues, internet searches, professional organizations, etc.).

Interest in an Authentic Literacy Program developed after we saw the data behind it, specifically in regard to components, past results/proven track record, contacts, etc. We did this with the Common Core Standards in mind. This led us to observe a presentation by Christy Moore and Ryan Glaze, in Chicago, IL. A follow-up with several emails outlining specifically the issues facing Hartem, and a more detailed analysis about our students, staff, community, etc. were given to Christy and Ryan. A face-to-face meeting followed and an action plan was developed.

The plan included identification of our problem/issue, goals, professional development, timelines, and budget. At this point, the staff was not included in the process because the previous years' test scores were so low we felt we needed immediate action and it was summertime. However, we quickly began the process of bringing all stakeholders on board to help foster a sense of collaboration and a sense of shared purpose.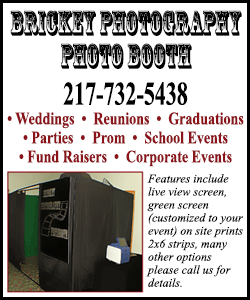 A written evaluation plan created a shared understanding of the purpose, fostered transparency to stakeholders and decision makers, which increased buy-in and acceptance of the program. Sharing the plan facilitated a smooth transition, and much more.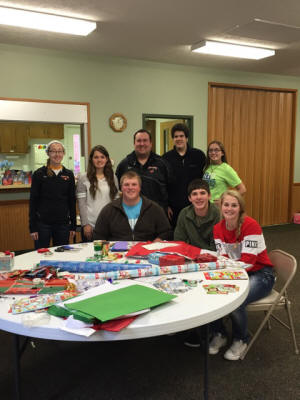 Turning things around takes shape

Our teachers and staff bought in to the Authentic Literacy Program quickly. The key component in our implementation was the professional development provided to our staff. This came in various forms - team leaders, group presentations, individual meetings, site visits, book studies, chat room sharing, etc. The administration and the team leaders also had a week of training during the summer months.

In addition, every 'School improvement day' and 'Teacher institute day' was devoted to the implementation of this program. We also held faculty meetings before and after school for our book studies and discussions.

Curriculum consultant Christy's commitment was vital for the buy-in by the staff. The monthly visits were varied and had a different focus each time. No one played the blame-game and the direction was on improving student achievement. The vision of higher student achievement was supported by the Board of Education and the Administration.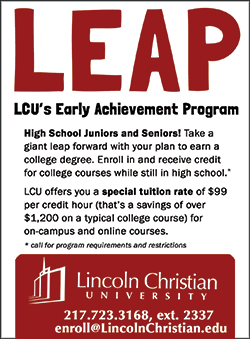 To make the program ours, we came up with a name - "HARTEM LIFE" - How Authentic Reading Touches Every Mind and Literacy Is For Everyone.

HARTEM LIFE has been a big part of transitioning our students to a culture of reaching their full potential.


Implementing a solid plan

As a follow-up to the implementation of our new Authentic Literacy Program, after one year Hartsburg-Emden was named in the "Top Ten Most Improved Schools" for Grade Schools, Junior High Schools, and High Schools in the state of Illinois. This was announced on the same website, schooldigger.com, that had ranked us so low the previous year. The teachers', staff, and students' hard-work and commitment to the new Hartem Life Authentic Literacy Program has really shown some great results.
We have more to do. When compared to several local schools, we had moved to the middle the group. Our goal was to move to the top. Christy Moore and our staff continue to work to define Readers Workshop skills, while implementing the Writers Workshop skills.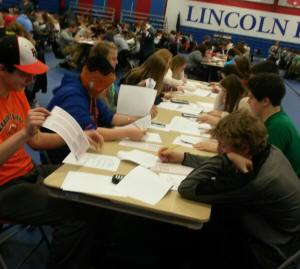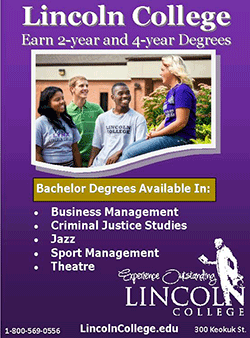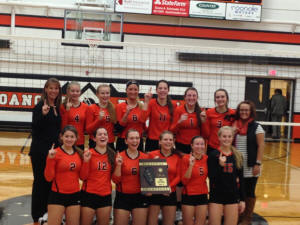 Reading, Writing, and Discussions are the key components to our program. Students also have many choices and each child has an individual reading level to provide appropriate rigor.

As a follow-up to year two, our students performed near the State average on the new PARCC (Partnership for Assessment of Readiness for College and Careers) Exam. They also performed at the top of the same group of local schools.

A big congratulations to the teachers, staff, and students of Hartsburg-Emden, as they continue to show improvement.

As we move forward, we are placing a premium on our staff and personnel to prepare students for a higher range of academic achievement on state standardized tests. As such, conversations over academic rigor in our schools have continued to occur. The development and appropriate best practices for curriculum and the knowledge and skills needed for student's academic success are all considered. The staff considers different teaching tools to use so they can support their students to ensure that they are ready to achieve at these higher levels.

An academically rigorous learning environment is one in which each child is expected to learn at high levels in order to reach their full potential. What is more amazing, we managed to do this as the State has continued to place additional mandates on schools, while continuing to prorate the funding (not give 100% of the funding). Reductions of cost and staff had to be made as well.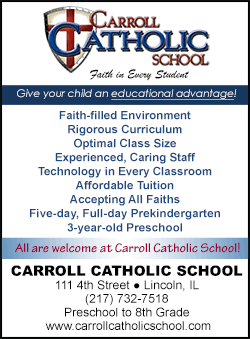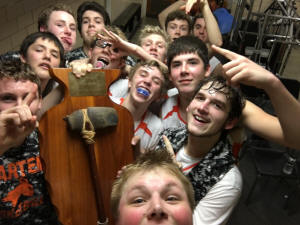 However, as a small rural school in central Illinois, Hartsburg-Emden has much to offer our students. All students are now being exposed to a strong Authentic Literacy Program. They also have opportunities to participate in many different extracurricular activities they might not get in larger districts. Our staff has the opportunity to get to know each student and provide a caring environment for them.

We have much to celebrate and much to offer! There are so many, many people that volunteer their time to help in so many different ways.
The Hartem Community Club (the Parent Teacher Organization for K-8) has been a terrific organization helping us with many opportunities (class materials, class parties, fieldtrips, etc.) for our students.
We have a very strong FFA Program and an alumni association that supports their efforts.
The Hartsburg-Emden community is very supportive of its school and a staff that will continue to put our student's interests first as we move forward.
School pride is back on the rise.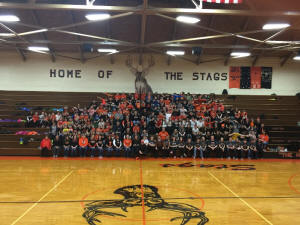 It is a GREAT day to be a STAG!!