"State's problems put on hold for spring break"
Despite protests from House Republicans to remain in Springfield and work, Speaker Madigan and House Democrats are enjoying a four-week vacation. Governor Rauner called this move outrageous and a dereliction of duty.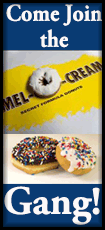 Today the Herald & Review writes:

The General Assembly is hardly a "nose to the grindstone," organization. According to the General Assembly's own records, the House and Senate have each been in session less than 15 times since Jan. 1. Senate sessions are scheduled for next week, but the House doesn't plan to meet again until April 4.

Such a schedule might be acceptable if the state was operating smoothly. But the state, as we all feel every day, is entering its ninth month without a state budget. While legislators are enjoying their "spring break," the rest of the state is suffering because the government has not performed the most basic of its functions…



This political posturing was tiring a long time ago. It's clear that Madigan has little desire to work with Rauner, even on the most basic of issues. It's also clear that Madigan's House Democrats, despite what they say at home, are not capable of acting independently.

[to top of second column]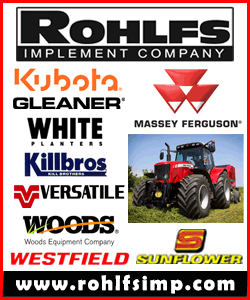 The state needs a budget, school spending reform, pension reform and a host of other issues resolved. Instead, our legislative leaders are going on "spring break."
The Belleville News Democrat adds:

Too bad Illinois House members feel no sense of urgency or emergency. No budget. No college spending authorization or help for the needy students who are not getting their tuition grants and may need to drop out. Time for a nice, month-long rest for the weary lawmakers of Springfield…

The capitol building is on fire. Lawmakers cannot pretend Illinois Gov. Bruce Rauner can put it out by himself when there is a drip of dollars coming in and an all-consuming debt standing at $7.25 billion.