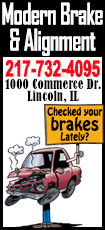 It is still a bit of a long shot, but a team that dealt Eric Staal at the trade deadline and is playing without top defenseman Justin Faulk is hanging around.

"It's possible -- for sure it is," Carolina coach Bill Peters said after his team pulled out a 3-2 overtime victory over the Boston Bruins on Thursday night.

The win moved the Hurricanes within three points of the East's second wild-card spot, but a lot still has to happen for them to make it.

"We're just going to try and accumulate points," Peters said. "That's seven out of eight since the trade deadline. We believe we have a chance and we do. At the end of Game 82, we'll see where we're at."

Rookie Phil Di Giuseppe slid home a rebound at 1:30 of overtime after Jeff Skinner was stopped on a breakaway, and the Hurricanes got the win in the opener of a make-or-break five-game road trip.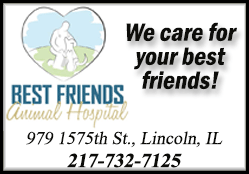 Rookie defenseman Noah Hanifin, a local product who played at Boston College and was making his pro TD Garden debut, took the puck out of the offensive zone to allow completion of a line change, sliding it back to goaltender Cam Ward. Ward gave it back to Hanifin, who hit Skinner with a pass that led to Carolina's second breakaway of the overtime.

Tuukka Rask made the save, and Di Giuseppe swept in and got the rebound, sliding it under Boston's Patrice Bergeron, who was sitting in the crease with Rask out of position.

"He's elite," Peters said of Hanifin, just 19, who had two assists in his homecoming. "This kid is a lot of fun to coach. A lot of fun to see him develop. I thought he had a real good night here, and he's got a huge upside."

There was a review of the winning goal, checking for possible contact between Skinner and Rask, but Di Giuseppe's fifth goal of the season stood.

"I saw Skinnie going down on a little breakaway there, and just in case he missed, I was going to clean up the garbage," Di Giuseppe said. "So, I got lucky, it came right to me and I took a whack at it."

The Hurricanes (31-26-11) pulled this one out in their third straight overtime game, their second win in a row.

On the other hand, the overtime loss was another blemish on Boston's sketchy home record, which dropped to 13-14-6. However, the single point moved the Bruins into first place in the Atlantic Division.

It was Boston's fourth straight OT game, its third in four nights. The Bruins lost the two at home and won the two on the road in Florida.

The Bruins have a one-point lead on both Tampa Bay and Florida, but both the Lightning and Panthers have played two fewer games.

[to top of second column]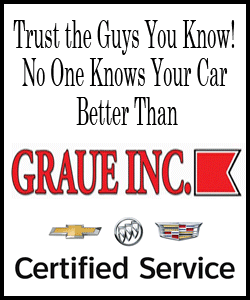 "I don't think we're going to make that big of a deal in being first place," Bruins coach Claude Julien said. "It's nice to be there. I think right now we're really looking at our game and we're in that dressing room right now, we're not happy."

Carolina also got goals from Elias Lindholm, his first in 16 games, and Nathan Gerbe, another Boston College product. Gerbe collected his first goal not into an empty net since the second game of the season. Riley Nash finished with two assists.

Loui Eriksson (25th goal) and David Pastrnak scored for the Bruins (38-23-8). Pastrnak tied the game on a soft goal against Cam Ward in the third period.

Ward, who gave up the Pastrnak goal from a sharp angle, made 30 saves, while Rask, playing on his 29th birthday, stopped 25 shots.

"I've had it with these three-on-three overtimes," Rask said. "It's just scoring chance after scoring chance, but you just try to win the games right? I mean, I was hoping that (we) would score a quick goal like last game (Brad Marchand 10 seconds into OT), but it didn't happen."

The Hurricanes came in having allowed 2.27 goals per game since Dec. 18, tops in the NHL. They held Boston under that average in the important victory.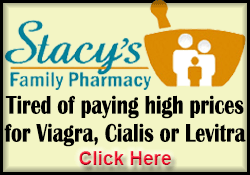 NOTES: The Bruins announced that owner Jeremy Jacobs will be inducted as part of the 21st class of the Massachusetts Hockey Hall of Fame. ... Carolina D Noah Hanifin, a local product, die-hard Bruins fan and fifth pick in the 2015 NHL Draft who played at Boston College, was allowed to lead his team onto the ice for pregame warmups -- except his teammates didn't go with him, leaving him on the ice by himself for a few laps. Hanifin said he had to buy a slew of tickets for family and friends. ... Bruins D Kevan Miller missed his third consecutive game with an upper-body injury. Coach Claude Julien said Miller could return Saturday against the New York Islanders. ... The Bruins donated $253,252 to Massachusetts Hockey.
[© 2016 Thomson Reuters. All rights reserved.]
Copyright 2016 Reuters. All rights reserved. This material may not be published, broadcast, rewritten or redistributed.