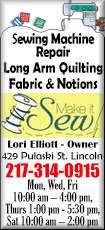 Mudiay scored a season-high 30 points, Nikola Jokic had 18 points and 10 rebounds, and the Denver Nuggets beat the Phoenix Suns 116-98 Thursday night.

Will Barton had 17 points and eight rebounds for the Nuggets, who overcame a big night from Suns guard Devin Booker.

Booker scored a season-high 35 points to keep up his strong rookie campaign. He scored 25 points in the second half when the Suns made a game of it.

"I was just trying to win," Booker said. "I was being more aggressive and they were playing me tighter, so I had to find other shots in transition."

Jon Leuer had 19 points off the bench for Phoenix, but Booker didn't get much help offensively from the rest of the team. Mudiay, however, benefitted from five other players scoring in double figures to spread out the offense.

It has been a common theme since leading scorer Danilo Gallinari went down six games ago. Denver (27-38) is averaging 115.8 points in the past five games without his 19.5 points per night.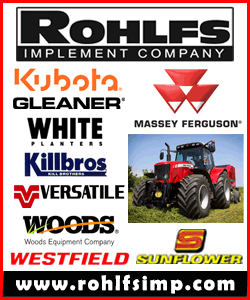 "He had a big role on the team, so we've been trying to play fast without him," Mudiay said. "When he's in there, we can post him up, he can get easy buckets and get to the free-throw line, so we're trying to play faster."

The formula has helped the Nuggets, who have won four of their first six games on a seven-game homestand that concludes Saturday against the Washington Wizards.

Denver's three-game winning streak is its first since mid-December and only its second of the season. It is also marks just the second time the Nuggets have won three straight at home.

"Anytime we can get wins at home, protect our home court, it's vital," Barton said. "Keep winning, getting the crowd to come out in bunches, it makes us a more dangerous team."

It is similar to the way Phoenix's season has played out. The Suns (17-48) have lost two straight since winning two in a row. It was their first winning streak since early December.

Suns guard Brandon Knight had 10 points in his return to the lineup. He missed nearly two months with a left adductor strain.

[to top of second column]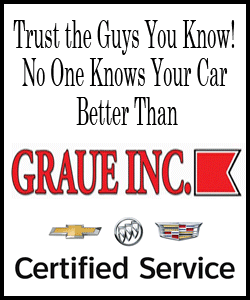 Injuries played a part in Phoenix's struggles this season, but they also created an opportunity for Booker. Since the loss of guard Eric Bledsoe, Booker has picked up the slack. He averaged 17.3 points a game in January and came into Thursday scoring 24 points a game in March.

"I think Devin has gotten past his wall," Suns interim coach Earl Watson said. "He has been efficient and aggressive. You are starting to see him really take off."

Booker sparked a comeback in the third quarter that wiped out Denver's 15-point lead. He hit five field goals and scored six points from the line in the period to bring Phoenix back. The Suns got their first lead when Mirza Teletovic hit a 3-pointer with 3:54 left in the third to make it 70-69.

Barton and D.J. Augustin hit 3-pointers to cap a 13-4 run that gave the Nuggets an 82-74 lead after three.

Barton's steal and dunk to start the fourth made it a 10-point game, but the Suns hung around until the Nuggets pulled away in the end. Mudiay scored nine points after Phoenix cut it to seven midway through the fourth quarter.

"We went in a slump, and I was trying to help my team make winning plays," Mudiay said. "I was feeling good tonight. Coach has confidence in me and told me to stay aggressive."

NOTES: Suns G Brandon Knight (sports hernia) went through a warmup before the game and was declared active, and he wound up scoring 10 points. He was active Wednesday against New York but did not play. He hae been out of the lineup since Jan. 19. ... The Nuggets finish up their seven-game homestand against the Washington Wizards on Saturday. After that, they will play nine of their next 11 on the road. ... Phoenix interim coach Earl Watson, who still owns a house in Denver nine years after he played for the Nuggets, is leasing the home to Denver G Will Barton.
[© 2016 Thomson Reuters. All rights reserved.]
Copyright 2016 Reuters. All rights reserved. This material may not be published, broadcast, rewritten or redistributed.