One large area of the student center was devoted to displays from specialty groups such as the Lincoln Land Beekeepers, the Logan County Herb Guild, the Wild One's Native Plants and Natural Landscapes group, the Sangamo Valley Iris Society, Dwarf Iris Society, the Prairie State Orchid Society, the Springfield Bonsai Society, and Lincoln College's own Creekside Center for Environmental Education.

The Master Gardeners also had a vendor table set up, selling garden products. Off to one side was a small table of free garden seeds and there was also a nice selection of door prizes that would be given away at the end of the day.

In the first hour, the sessions included Home Canning and Preserving, Home Brewing, and a Terrarium Program that included a make-and-take terrarium.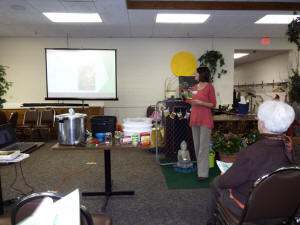 The home canning and preserving discussions were led by Jenna Smith of the University of Illinois Extension in McLean County. Among the subjects she addressed was how to avoid dangerous bacteria when home-preserving. She also discussed the various types of fruits and vegetables and how to best preserve them through two methods of canning, freezing or dehydrating.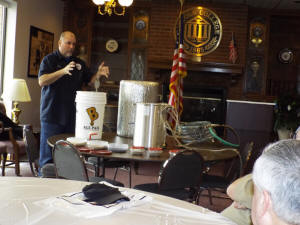 Troy Hanger of the Spirited Republic in Lincoln led a discussion on home brewing. He brought with him the equipment used in home brewing and explained how each piece was used to produce a homemade beer product. Hanger also discussed the use of unique flavoring ingredients to make custom brews unique to all others. He discussed the use of hops as a preservative in beer, talked abut the different types of hop product available, and passed around small bowls of the different varieties for guests to see and smell.


Jennifer Fishburn gave a discussion on terrarium gardening and offered attendees the opportunity to create their own garden in a jar to take home. For the program, guests paid an extra $15 and were provided with everything needed to create a long-lasting centerpiece.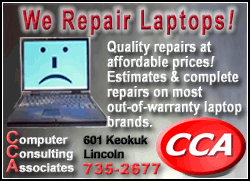 Each participant received a large glass jar, rock and soil, moss, and up to three plants. They constructed their terrariums with assistance from Fishburn and volunteers from the Master Gardeners.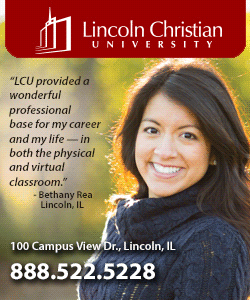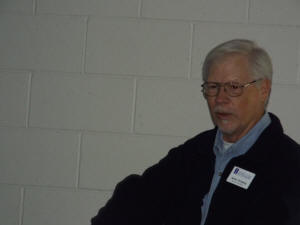 In the second Hour, Logan County Master Gardener Jim Streubing, who is also a Master Naturalist, discussed invasive plants in the area. For the audience, some of the examples he defined as invasive in Logan County and surrounding areas were a bit surprising. Invasive doesn't equate to toxic or noxious. In some cases, the plants that are considered evasive are attractive and even desirable when first planted, but those same plants can become a problem when they are over productive and spread to areas where they are not wanted.


Ada Lynn Shewsberry put on a remarkable session on floral arranging that kept her audience captivated as she quickly assembled beautiful floral arrangements in front of their eyes. As she worked, she explained the steps she was taking and why.
Balance she said begins with the container and putting the right flowers and colors in the right place. She said for example when using a white container always use white flowers as an integral part of the arrangement. The reason she said was that otherwise, the white container would dominate the arrangement and detract from the flowers.


The sixth session was led by Mel Tracy, a Master Gardener volunteer, who discussed vertical gardening. She discussed what plants do well in vertical gardens and talked about plants that climb naturally, and those that don't but can be coached to do so by tying them up vertically.

She also talked about unique ideas for vertical gardening, such as utilizing a shoe bag hanging on a wall. The individual shoe compartments can be filled with soil and plants, to make a very attractive wall garden that takes up zero yard space.

The day ended with a presentation by Kaizad Irani, who discussed designing outdoor spaces that can be peaceful and therapeutic.
[Nila Smith]