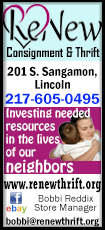 Domestic and foreign hedge fund managers are scrambling to secure legal advice, hire qualified staff and launch new products in a bid to save their licenses after the regulator threatened last month to close down around 17,000 "phantom" fund managers as part of a broader government financial sector crackdown.

The new hedge fund rules aim to shrink a vast industry insiders describe as a "Wild East" rife with fraud.

But many in the industry say the measures are heavy-handed and rushed, threatening to suffocate much-needed domestic and foreign institutional investment as the country faces its slowest rate of growth in more than two decades.

"It is very difficult for the regulators to police such a vast landscape so now they're trying to shake this number out," said Effie Vasilopoulos, a partner at law firm Sidley Austin in Hong Kong.

"This is a sensible thing to do, but the risk is that in trying to recalibrate, the pendulum is swinging too far in the opposite direction."

Hedge funds have attracted increased scrutiny in China amid fears the country's relaxed registration-based licensing regime has allowed fraudsters and shadow-lenders to proliferate.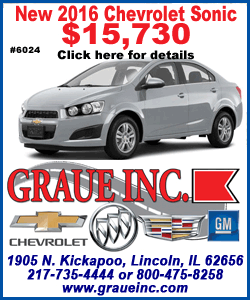 Private fund registrations more than doubled in 2015 to reach more than 25,000, according to data from the Asset Management Association of China (AMAC), a self-regulatory body that oversees private funds. Roughly two-thirds of these are "phantom" fund managers that have not launched a product, and may be using the registration for illegal fund-raising or lending, said AMAC.

While many "phantom" funds may have done nothing illegal, the AMAC license, a requirement for operating a hedge fund, has often been used as cover for fraudulent peer-to-peer lending platforms, industry insiders say. Some fraudsters also raise money upfront for a bogus fund that is never launched.

RAISING THE BAR

Last month on the eve of Chinese New Year, a week-long holiday in mainland China, AMAC said it was raising the bar with new risk management and qualification requirements.

There would also be penalties for tardy information disclosures and an obligation for new fund managers to obtain a legal opinion endorsing their operations - all with immediate effect.

The association said it would revoke the licenses of fund managers if they failed to launch products by two separate deadlines in May and August, sparking a race to save registrations, according to market participants.

"The new rules are going in the right direction, but the problem is that they were published just before Chinese New Year with immediate effect and short compliance deadlines," said Ying White, a partner at law firm Clifford Chance's China office.

"So there hasn't been much time to get to grips with them, and there is still a lot of ambiguity in the rules."

Although the rules spell boom times for lawyers, who can charge up to 100,000 yuan ($15,000) for a complex legal opinion, market insiders said they expect as many as 12,000 fund managers to de-register or be shut down.
Several managers listed by AMAC as having no products told Reuters they were working on new products in a bid to save the registration.

"We are aware of the new regulations," said an employee at Shandong Province-based Ocean Brightstone Industrial Fund Management, who did not give their name. "We have new private fund products that we are currently working on."

TALENT DEARTH

A new requirement for senior executives to have fund management qualifications and experience is also proving tricky, because there is not enough talent to go round, said one Shanghai-based banker who helps set up hedge funds.

"In the short-term it's really annoying for my clients, but in the long-term it's a good thing for the industry," she said.

An employee at a small Shanghai hedge fund said the qualification requirement was causing headaches.
"At the moment we only have one person who has taken the test, but now one of my colleagues is rushing to take it," she said. "Thankfully the test is not hard."

AMAC did not respond to requests for comment, but one person familiar with its thinking said staff felt the association had approved too many funds and did not have proper oversight of the market.

This person confirmed AMAC, a state-run body supervised by China's securities regulator and civil affairs ministry, had slowed approvals and was considering further restrictions.

Although the rules are aimed at domestic funds, they are also hitting foreign fund managers that have set-up onshore entities through special cross-border investment schemes, as well as foreign firms hoping to partner up with domestic funds.

One executive at a multi-billion dollar overseas hedge fund looking to set up such an arrangement said his firm had had to delay its launch plans following the rule changes.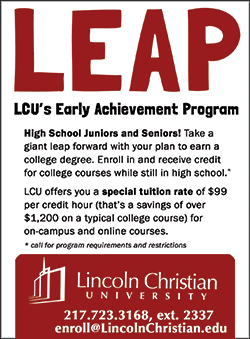 "While attacking illegal entities, the restrictions are also impacting those funds that want to do real business," said Elva Yu, a partner at Llinks Law Offices in Shanghai.

(Reporting by Michelle Price in Hong Kong and Engen Tham in Shanghai; additional reporting by Tris Pan in Hong Kong; Editing by Alex Richardson)
[© 2016 Thomson Reuters. All rights reserved.]
Copyright 2016 Reuters. All rights reserved. This material may not be published, broadcast, rewritten or redistributed.